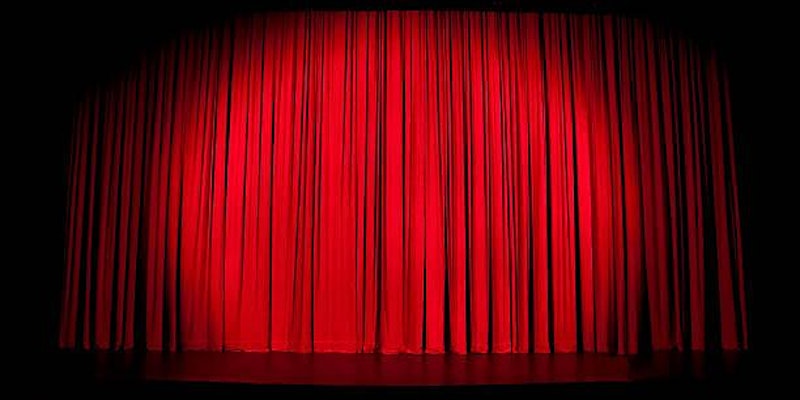 Description:
Tarbiyah Academy is proud to present this year's school play "12 Angry Muslims"
When a teen from the wrong side of the tracks is put on trial for stealing a pair of one of a kind, custom made sneakers at Jummah it sure seems like an open and shut case. I mean, the kid was heard blasting "Justin Beaver" while pulling up to the masjid and is seemingly in a perpetual state of wudu! Well- at least eleven of the twelve jurors on the case think it was really obvious – I mean, no one proved otherwise. But when one lone juror starts asking a few questions, it gets everyone thinking, and questioning their own biases-even if some of them would like to put the kid away for a really long time.
Come out for an exciting night for the whole family and enjoy this Islamified, local rendition of the classic play "12 Angry Men" reimagined and rewritten by Laila Elhaddad and Ehab Hassan. It's sure to touch your heart and tickle your funny bone, and maybe even change your perspective on some things.
Starring 12 of Tarbiyah Academy's finest 5th-8th graders. We can't wait to see you at Slayton House at 6:00pm on May 20!
Location: Slayton House, 10400 Cross Fox Ln, Columbia, MD
Date: Friday, May 20th, 2021
Time: Doors open @6pm, Performance 6:30pm-8:30pm
Price: $10 per ticket, children under the age of 5 are admitted free
Food will be available for purchase.
---
Location:
Slayton House
10400 Cross Fox Lane
Columbia , Maryland 21044 United States
+ Google Map

---
More upcoming events