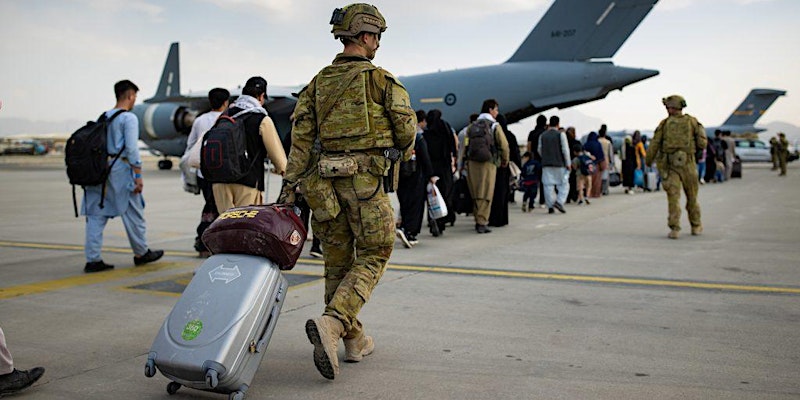 Description:
A public event analyzing the US withdrawal from Afghanistan, the politiocs of Islamophobia, and the legacy of the war on terror.
About this event
Speakers include:
Tariq Ali, activist, broadcaster, and author of numerous books, including Clash of Fundamentalisms: Crusades, Jihads and Modernity (2003), Conversations with Edward Said (2005), The Duel: Pakistan on the Flightpath of American Power (2015)
Deepa Kumar, author of Islamophobia and the Politics of Empire (Verso, 2021)
Arun Kundanani, author of The Muslims are Coming! Islamophobia, Extremism, and the Domestic War on Terror (Verso, 2015) and former editor of the journal Race and Class.
Anand Gopal, journalist and author of No Good Men Among the Living: America, the Taliban and the War Through Afghan Eye
This event is part of a series of public lectures and talks organized by Conter and the Havens Wright Center for Social Justice.
---
---
More upcoming events