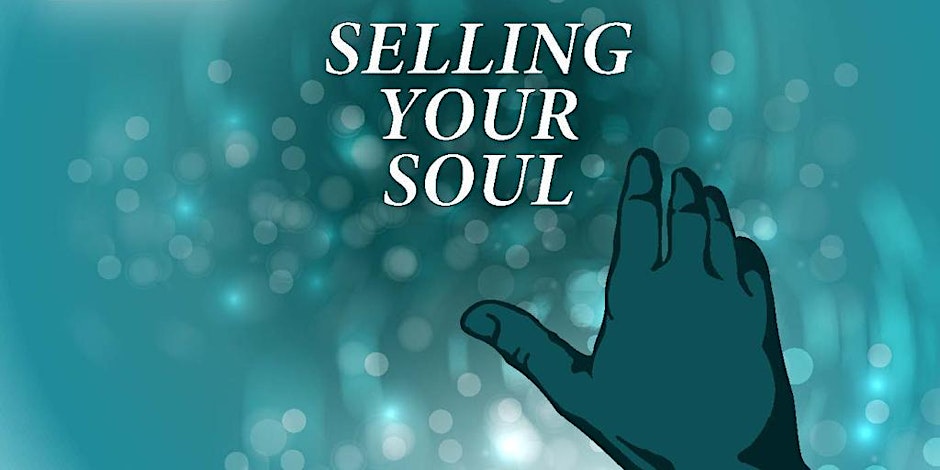 Description:
About RAN
Our mission is to unify the Muslim community in Edmonton in an inclusive and community-building environment by providing opportunities to gain Islamic knowledge for everyone regardless of age, gender, culture or race. We do this by intentionally choosing conference themes that are relatable to relevant social issues in our community and ensuring our speakers are diverse in ethnic and educational backgrounds. We structure our programs to include regular lectures, workshops, panel discussions, and of course, a specific program for children ages 2-10! Raising a Nation is a conference that is meant to be inclusive for all Muslim families.
RAN 2022
This year's conference will be on November 19, 2022, inshaAllah. Based on feedback from our community, we chose the theme of Tazkiyah (the purification of the soul) with the title "Selling Your Soul". We decided to go with that name because in the world we live in now, it is so easy to spend time on everything aside from things that will bring us closer to Allah SWT. As a result, we 'sell our souls' to the dounya.
Our speakers will reflect on the ways we can refocus our actions and intentions towards the afterlife, and 'sell our souls' to Allah SWT instead.
Stay updated on the conference program, speakers, and other details by following us on Instagram: https://www.instagram.com/raisinganation_ran/
---
Location:
ARCA Banquet Facility
14525 127 Street
Northwest Edmonton , Alberta T6V 0B3 Canada
+ Google Map

---
More upcoming events