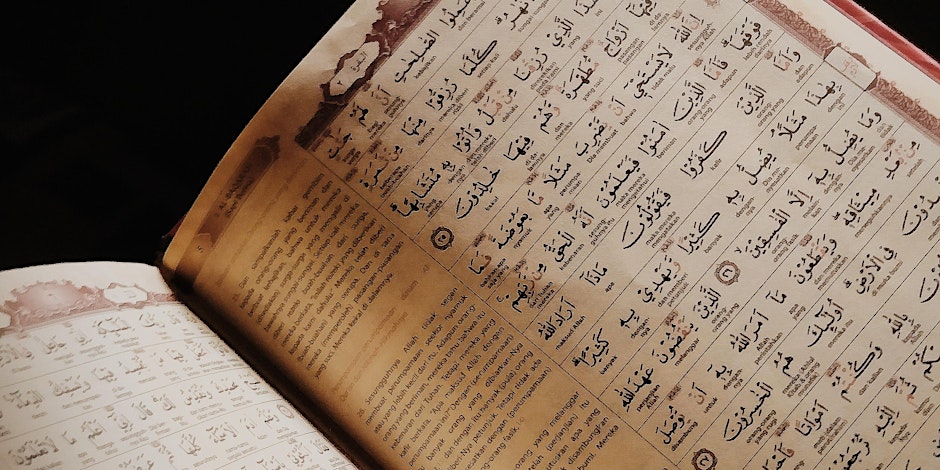 Description:
This page is for in-person tickets only. For online tickets, go to this page. Both in person and online ticket holders will have access to the event recording.
Embark on a captivating exploration of the rich history intertwining Islam and Science with esteemed scholar Timothy Winter (Shaykh Abdal Hakim Murad). In this enlightening talk, we will delve into the profound contributions of Muslim scholars to the realms of science, astronomy, mathematics, medicine, and philosophy throughout the centuries.
Travel back in time to the Golden Age of Islamic civilization, where knowledge flourished, and scholars pushed the boundaries of human understanding. Discover the ground-breaking discoveries of luminaries such as Ibn al-Haytham, Al-Khwarizmi, and Ibn Sina, whose works laid the foundation for modern scientific thought.
Shaykh Abdal Hakim Murad illuminates the intricate connections between Islamic principles and the pursuit of scientific knowledge. Gain a deeper appreciation for the Islamic worldview that fostered an environment of intellectual curiosity, critical thinking, and empirical investigation.
Join us as we explore the corridors of history, highlighting the often overlooked but profound contributions of Islamic scholars to the scientific landscape. Prepare to be inspired by the timeless alliance between Islam and Science and its enduring impact on our world today.
By booking to attend events at the Royal Institution, you confirm that you have read and agree to the Ri's event terms and conditions.
Image by Rizki Yulian via Unsplash
---
Location:
The Royal Institution
21 Albemarle Street
London , W1S 4BS United Kingdom
+ Google Map

---
More upcoming events