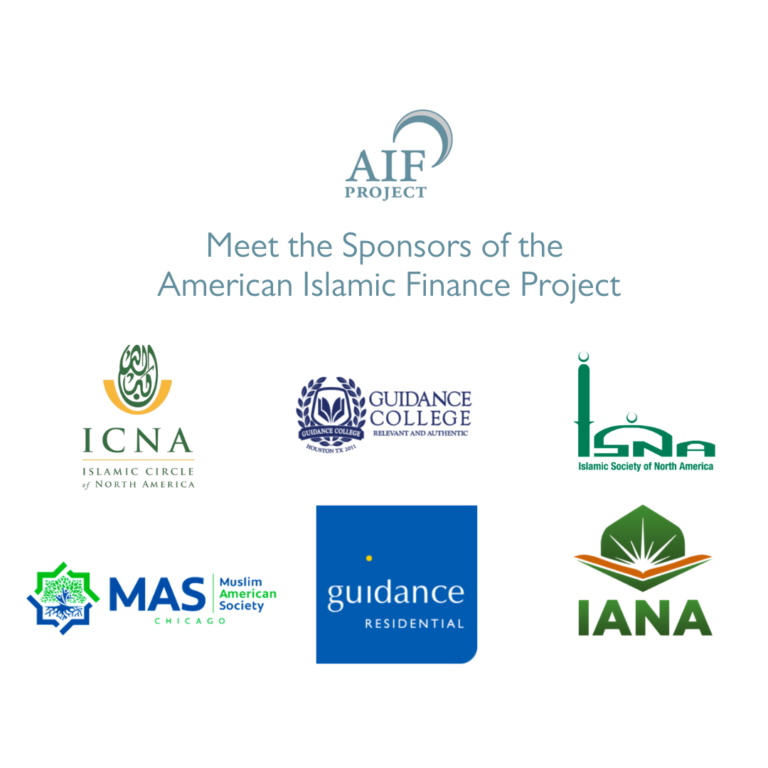 Description:
Join Us on Monday, January 30, 2023, at 11:30 AM ET, for "A Live & Exclusive Imam Training: The Fundamentals of Sharia Law on Home Financing [Course taught in Arabic]"As communities are turning to scholars and Imams to be trusted guides and advisors on matters related to personal finance, this landmark event led by AMJA scholar and Guidance College professor, Dr. Main Alqudah aims to provide that knowledge and certification for American Imams and community leaders. For Imams seeking to increase their understanding of Islamic home financing methods and Islam's view on permissible and impermissible financial structures.Share this memorable event with your networks and REGISTER as we have limited seats!
A Professor of Islamic Finance, Dr. Main is a nationally known lecturer on contract auditing of Sharia-compliant contracts. As President of Guidance College, it is Dr. Main's vision and leadership that has guided Guidance College from its inception to where it is today and on to tomorrow's continued growth. In addition to Islamic Finance, Dr. Main has taught a myriad of classes in Islamic Studies from elementary school to postgraduate level. Serving the Muslim Community as a Scholar, Islamic centers throughout the United States and abroad have benefited from Dr. Main's tutelage. 
Education 
PhD in Islamic Studies – Concentration in Islamic Finance, American Open University, Virginia, USA, 2005.

 

Master of Arts in Islamic Economics, Al-Yarmook University, Jordan, 1996.

 

Bachelor of Arts in Economics, Al-Azhar University, Cairo, Egypt, 1991.

 
Experience 
CEO & Co-Founder, Guidance College AKA "Al-Huda University", TX, 2011 – Present

 

Assistant Director & Co-Founder, Houston Quran Academy, TX, 2009 – 2019

 

Adjunct Professor, Mishkah University, TX, 2009 – 2010

 

Visiting Research Scholar, Islamic Dawah Center, TX , 2008 – 2010

 

Resident Scholar, MAS Katy Center, TX, 2008 – 2019

 

Adjunct Professor, American Open University, 2004 – 2010

 

Adjunct Professor, Islamic American University, 2003 – 2008

 

Lecturer of Islamic Studies, Al-Ahsa Teachers College, SA, 1999 – 2000

 

Teacher of Islamic Studies, Darul Uloom Private School, SA, 1997 – 1999

 

Teacher, Organization for the Memorization of the Qur'an, SA, 1997 – 1999

 

Research Assistant, Al-Yarmook University, Jordan, 1996 – 1996

 

Director, International Islamic Relief Organization, Jordan, 1994 – 1997

 
---
---
More upcoming events