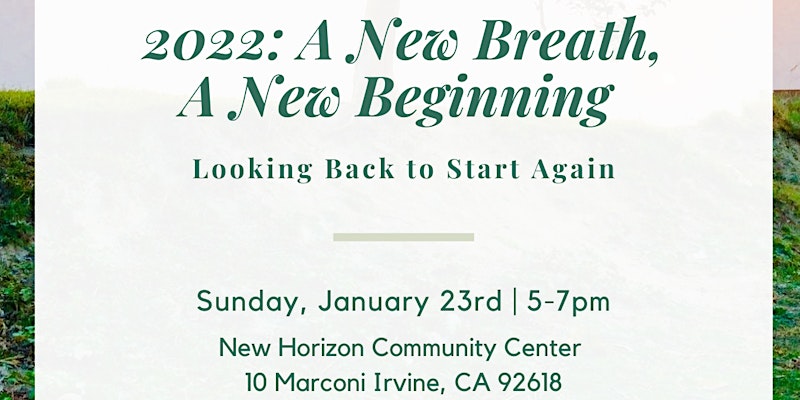 Description:
Join us with special guest Shaykh Hisham A. Hellyer.
Evening program looking back at the previous year and holding hope for the future. Please join us for our first time hosting Shaykh Hisham Hellyer in person after having several events with him on Zoom previously.
Shaykh Dr. Hisham A. Hellyer, a noted scholar and academic of politics & religion internationally, has studied the Islamic intellectual tradition with classically trained scholars in the UK, the Arab world, the Gambia, southeast Asia, and elsewhere. Dr. Hisham's academic career has involved positions with Cambridge and Harvard Universities, Brookings and the Carnegie Endowment, while his teachers in the Islamic tradition included the Malaysian polymath, Tan Sri Sayyid M. Naquib al-Attas, and the senior representative of the Makkan sage Sayyid Muhammad b. Alawi al-Maliki, the late Shaykh Seraj Hendricks. Shaykh Seraj designated Shaykh Hisham as the first and only senior scholar of the renowned Azzawia Institute in South Africa. Appointed as the first professorial fellow in Islamic Studies at Cambridge Muslim College of Shaykh Abdal Hakim Murad, Dr Hisham is also a Council Member of the British Board of Scholars and Imams. Born to an English father and to an Egyptian mother of ʿAbbāsī-Sudanese & Ḥasanī-Moroccan heritage, he was raised between the West and the Arab world.
---
Location:
New Horizon Upper School & Community Center
10 Marconi
Irvine , California 92618 United States
+ Google Map

---
More upcoming events