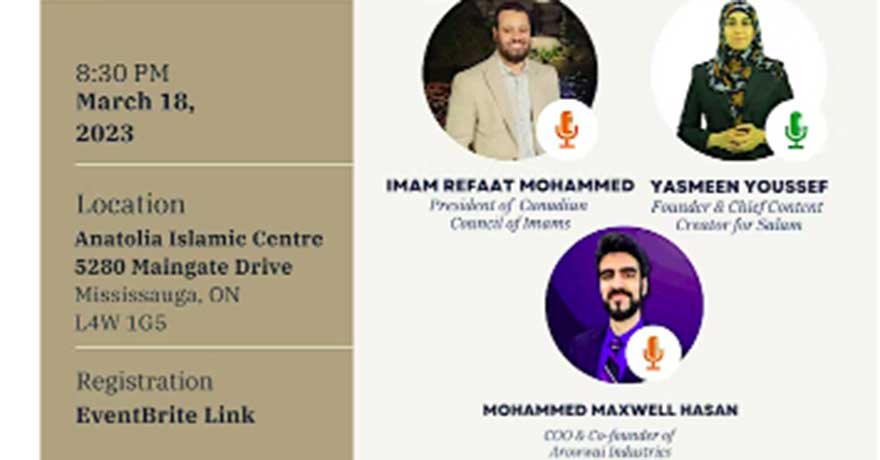 Description:
We often complain about how our culture can impose rules that our r, religion doesn't and make our lives more difficult. For example if you're planning on getting married, Islamically, it's straightforward, Alhamdulillah, but what about culturally?
Our culture plays a big part in our society. It affects the values-what we consider right and wrong. While we should be only following Islamic practices. Islamic practices and beliefs are those that have roots in the Quran (which Muslims believe to be the last and unchanged revelation from God) and the Sunnah (traditions) of Prophet Muhammad (peace be upon him). Any belief or practice, even if common among some Muslim-majority countries, which does not go back to the Quran or the Sunna is not an Islamic belief or practice.However, we, unfortunately, tend to prioritize our cultural beliefs and practices more than our religion, even if that's not the intention, without realizing it.
Prioritizing our culture affects us a lot more than we think.We have gathered important questions for our speakers to answer. During the panel, each of the speakers will get 5 minutes to answer the questions.
---
Location:
Anatolia Islamic Centre
5280 Maingate Dr
Mississauga , Ontario L4W 1G5 Canada
+ Google Map

---
More upcoming events