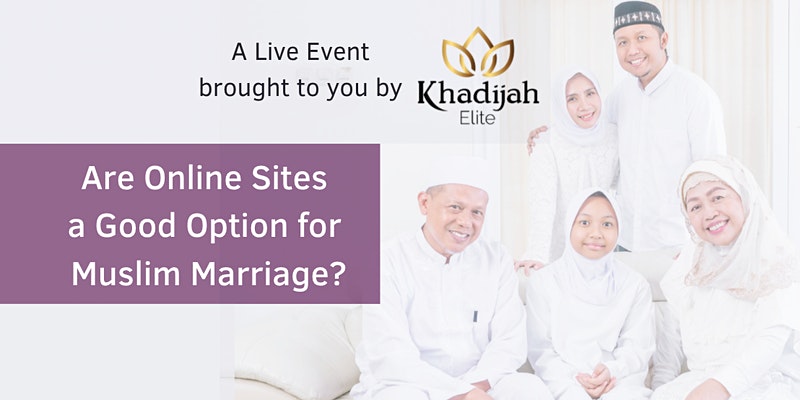 Description:
Come learn and discuss if Muslim Online Dating is a Halal and Suitable option for your son, your daughter, or yourself!
We will explore how you can help your son or daughter find someone for marriage or where to start if you yourself are looking.
This event is perfect for:
Parents/Guardians who are seeking a spouse for their son or daughter
Anyone who themselves is seeking a spouse
Imams and other community leaders who deal with marriage
Keynote Speakers: Imam Anver Malam and Dhouha Haddad (Family Social Worker)
Food and Refreshments will be served
If you are unable to attend in person, please do join us online as the event will be streamed, LIVE, reserve your spot (free ticket) now!
The world of online Muslim Marriage sites has grown in recent years, but, as Muslims, we need to stand for what aligns with our values. This will be discussed both Islamically and Socially, as well as what viable options exist out there today.
---
---
More upcoming events