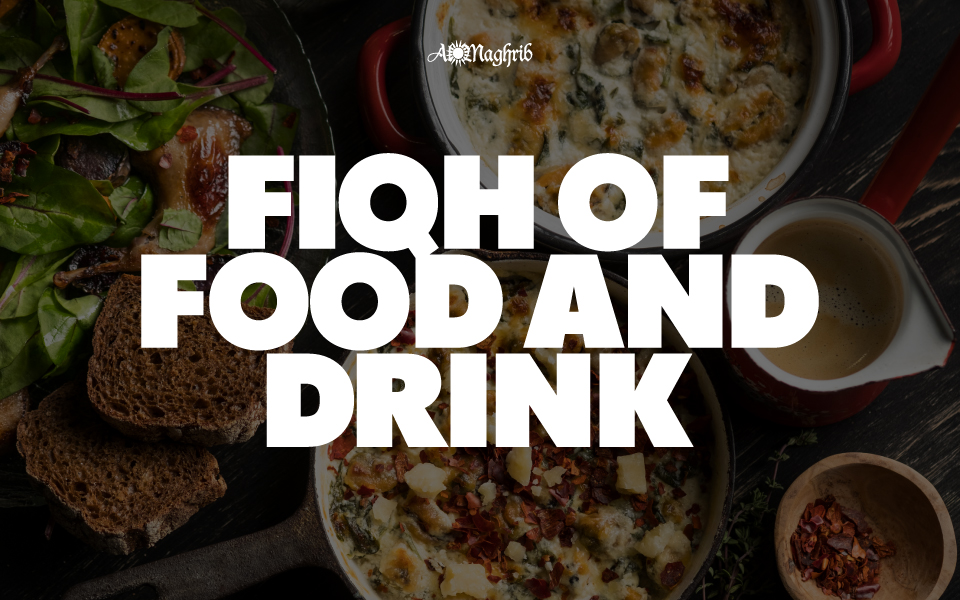 Contributed By:
events coordinator
Organizing Institution:
AlMaghrib
Contact email:
[email protected]
Start Date:
May 19, 2023 (7:00pm)
End Date:
May 21, 2023 (10:00pm)
Cost:
$89
Website:
https://www.almaghrib.org/bread/#register
Noor Islamic Cultural Center – Dublin – Ohio – United States
Description:
No
More
Doubts
And
Confusion…
Have you ever had that experience where you were told something you just LOVE isn't halal…
But then one, two, several years later, you hear the exact opposite?
Look, what you put in your body matters.
Not only for your physical wellbeing, but for your soul, and every aspect of your life.
When we know the Prophet ﷺ told his companions that if they want their duas accepted, they should make sure all their provisions are halal and pure,
But when you're hearing all these mixed views on what is and isn't halal… it can get confusing.
So where do you begin?
Are
Halal
&
Haram
Getting
Too
Complicated?
It used to just be questions about meat, alcohol, and gelatine,
But times are changing, and we're constantly faced with new and emerging issues:
Can I take CBD Oil for my anxiety?
What's the ruling on vaping?
How about Lab-grown meats?
And just knowing the rules isn't enough,
But understanding the principles, the wisdoms, the why behind the rulings,
So you can navigate these issues with excellence.
That's what this class is all about,
Dispelling doubt, and helping you deal with everything related to eating & drinking in a way that nourishes your body and soul.
This In-depth Seminar
Takes You Through…
By the end of this seminar not only will you have a greater understanding of the legal side of eating & drinking, but you will, in sha Allah, become a more God-conscious consumer.
Permissible and impermissible animals
Rules of slaughter in Islam
Issues related to drinks
Dealing with new substances for medical reasons
How eating and drinking affects your spirituality
VENUE
Friday
Noor Islamic Cultural Center
5001 Wilcox Rd, Dublin, OH 43016
7PM – 10 PM
SATURDAY & SUNDAY
10AM – 7PM
Saturday and Sunday
Ohio Union
Great Hall Meeting Room
1739 N High St, Columbus,
OH 43210
Register Now   https://checkout.almaghrib.org/event/1970
---
Location:
Noor Islamic Cultural Center
5001 Wilcox Rd
Dublin , Ohio 43016 United States
+ Google Map

---
More upcoming events