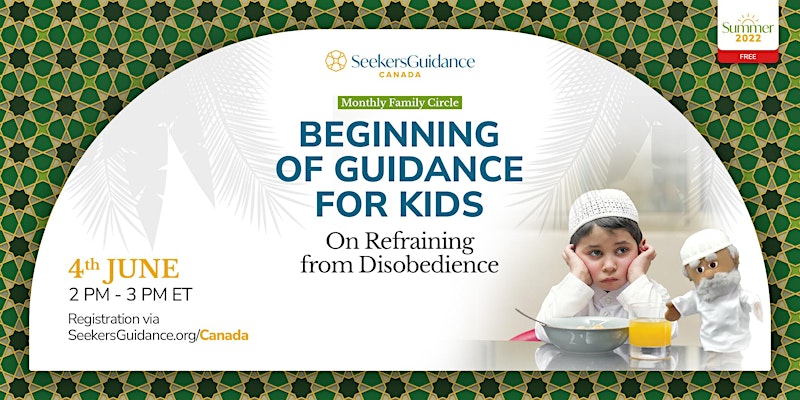 Description:
Join us for this educational puppet show which teaches children about how to increase in good actions and avoid blameworthy ones.
The Beginning of Guidance is a text written in the 12th century by Imam Ghazali. It features three sections: On Obedience, On Refraining from Disobedience, and the Etiquette of Creation with the Creator. This show is the second episode that focuses on Refraining from Disobedience.
In this episode children will learn:
how can we best use our eyes, ears, and mouth in ways pleasing to Allah
what are some actions we can avoid with our faculties to avoid the displeasure of Allah
why is it important to seek the pleasure of Allah and avoid His Displeasure
This series aims to create a foundational understanding of how Muslims should conduct themselves throughout their day, in an age-appropriate manner.
---
---
More upcoming events