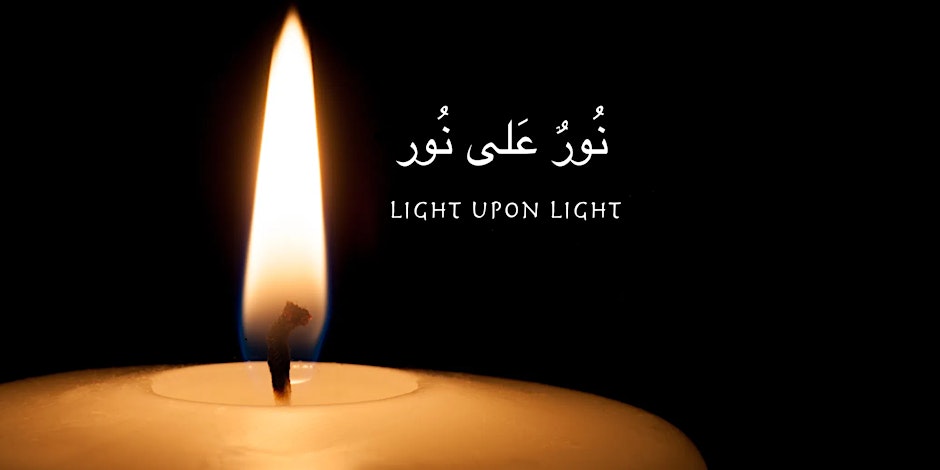 Description:
Family Story Night is a get-together for the entire family where we dive into the best of stories, the stories of the Prophets. The Prophets demonstrated the best possible ways that we can be blessed with Allah's great mercy, and despite the difficulties faced, they stood firm in their faith with utmost patience and perseverance.
The stories are recounted in a captivating & meaningful way that teaches us vital lessons about many of the issues that we face in our everyday lives. As each story ends, the attendees leave inspired & more eager for the next story. Our next chapter of Family Story Nights will discuss three powerful stories:
Prophet Hud (AS): Friday, January 20 (7PM-9:30PM)
Prophet Saleh (AS): Friday. February 10 (7PM-9:30PM)
Prophet Shuaib (AS): Friday, March 10 (7PM-9:30PM)
The stories are narrated by a crowd favorite U. Majed Mahmoud & we can't wait to host you and your families in the coming series.
---
Location:
Ford Community & Performing Arts Center
15801 Michigan Avenue
Dearborn , Michigan 48126 United States
+ Google Map

---
More upcoming events