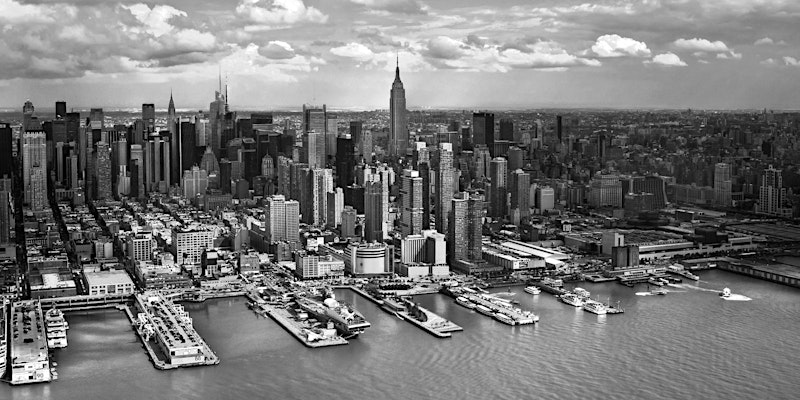 Description:
NEW YORK! Here we come. Our first event this year, and is our book launch for the widely acclaimed Beyond Bilal: Black History in Islam!
B E Y O N D B I L A L:
THE BOOK LAUNCH
After a widely successful tour across the globe Beyond Bilal: Black History in Islam is finding its way to bookshelves all across the world this year.
Beyond Bilal: Black History in Islam is the breakthrough and pioneering lecture by writer, lecturer, and educator Mustafa Briggs.
Join us on Feb 4 in Hudson, NY where Mustafa Briggs will explore and uncover the deep-rooted relationship between Islam and Black History, from Black Prophets and prominent figures in the Qur'an to the unknown black Sahaba and scholars of the early generations, the history of Islam in Africa, and the legacy of contemporary African Islamic scholarship and its role in the International Relations of the Muslim World.
You will also be able to get your hands on copies at the event.
---
Location:
The Ballroom 15 Hudson Yards
15 Hudson Yards
New York , 10001 ---
+ Google Map

---
More upcoming events