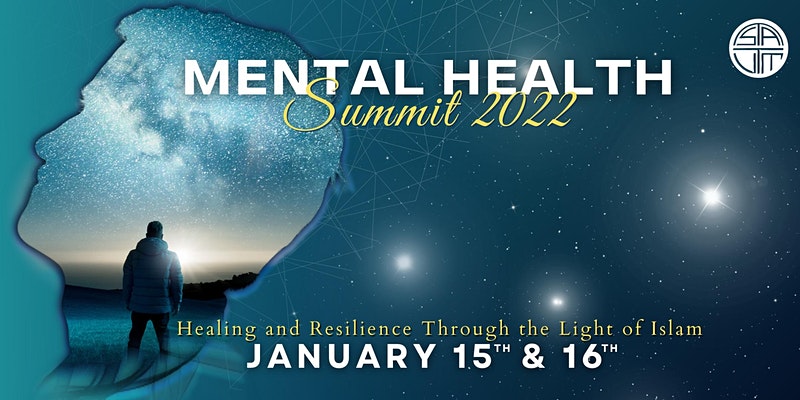 Description:
Healing and Resilience Through the Light of Islam
We, UTM MSA and along with 20 other MSAs across Canada, present to you Muslim Mental Health Summit 2022 for Muslim students on January 15th and 16th!
We have 10+ speakers from Canada, and around the world, speaking on topics that will help us understand the crisis of mental health struggles better, through the light of Islam!
Join us on these two special days, connect with your Muslim communities from your university, and learn how to deal with human problems through divine solutions!
---
---
More upcoming events