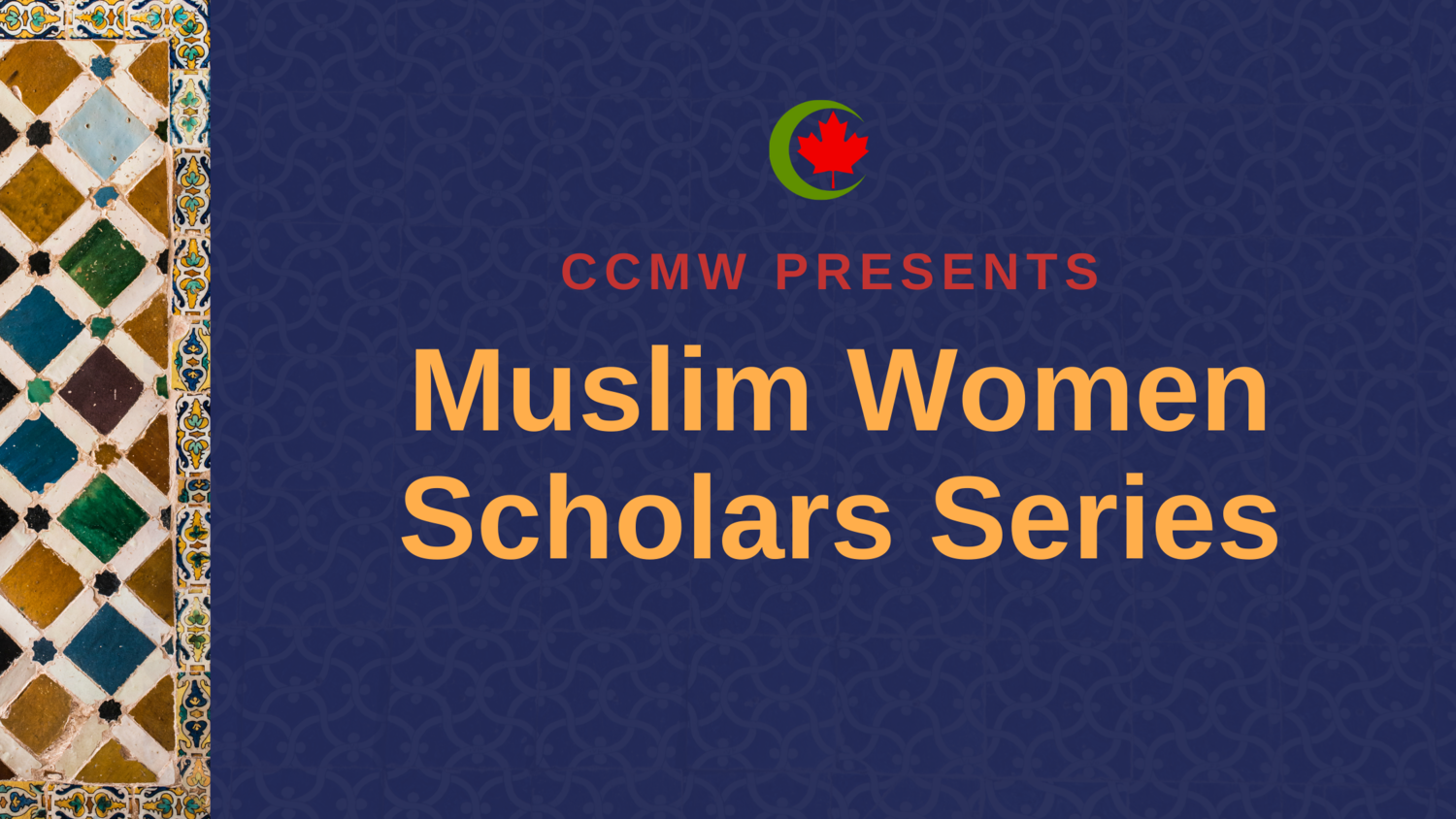 Description:
Black and White or Shades of Grey: Religious Approaches and Muslim Marital Conflict
Speaker: Sarah Shah
The Canadian Council of Muslim Women (CCMW) is pleased to present the Muslim Women Scholars Series.  One of CCMW's strategic goals is to promote critical thinking among Muslims and non-Muslims to challenge stereotypes and assumptions about Islam, Muslim women, and their families.  One way of doing this is to feature the work of contemporary Muslim women scholars focusing on diverse topics related to Muslim women.
For more information or partnership opportunities, email us at [email protected].
---
---
More upcoming events