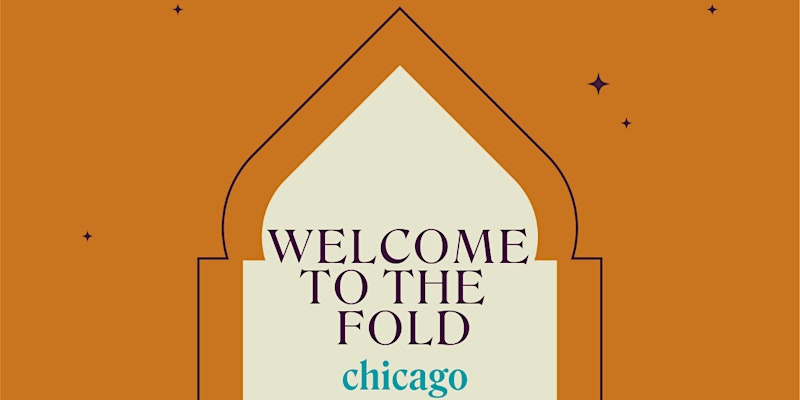 Description:
Join us in Chicago for our monthly convert meet-up welcoming the newest members of our faith community.
Celebrating Sacrifice:
The Celebration of the Sacrifice , Eid al 'Adha, is on our doorstep. Muslims around the world prepare for the blessed journey known as Hajj to commemorate the life and sacrifices of prophet Abraham and his family, upon them be peace. Join us as we dive deep into the concept of sacrifice and reflect upon those who have sacrificed so much for us.
Facilitators: TBD
This gathering is for those who have converted to Islam or are in the process of learning more about Islam to build connections with others who have undergone similar journeys and have a good time!
Join us at the Ta'leef campus in Chicago for a group discussion, coffee, and a mid-afternoon lunch.
Immediately before this gathering, we will host our quarterly Introducing Islam workshop designed for those interested in or new to the faith.
Register here- Introducing Islam workshop
Please register so we can expect you!
---
Location:
Ta'leef Chicago
1935 S. Halsted
Chicago , Illinois 60608 United States
+ Google Map

---
More upcoming events