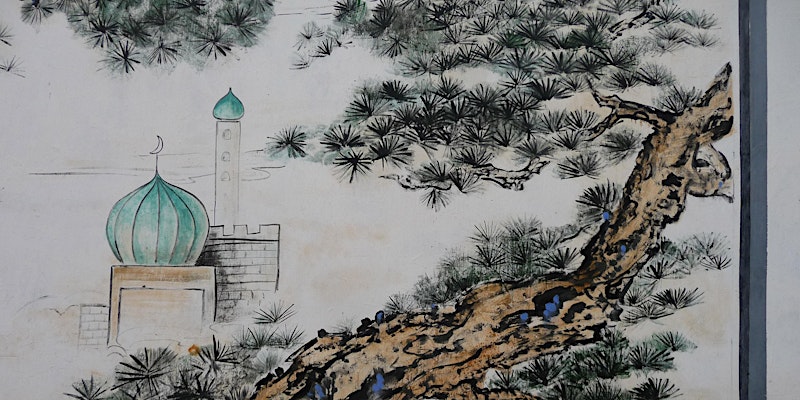 Description:
Senior Lecturer in East Asian Studies, Rian Thum will be exploring the interpenetration of China and the Muslim World in this online talk.
About this event
For different reasons, both scholars and Chinese state authorities have been attracted to the idea of a uniquely Chinese Islam, said to be forged in relative isolation and characterized by a Confucianization of Islamic teachings. The Chinese state has recently enshrined this type of Islam as the only acceptable form, removing "foreign" domes from mosques and placing non-Han Muslims in internment camps. But to what extent has such a separate, "Sinicized", Islam ever existed?
This talk examines the roots of the Sinicization theory in Anglophone scholarship and scrutinizes its claims through the example of Muslim reading communities in Yunnan at the turn of the 20th century, where the famous "Sinicized" texts circulated alongside Persian and Arabic works of the sort that the Chinese government is attempting to erase today.
---
---
More upcoming events