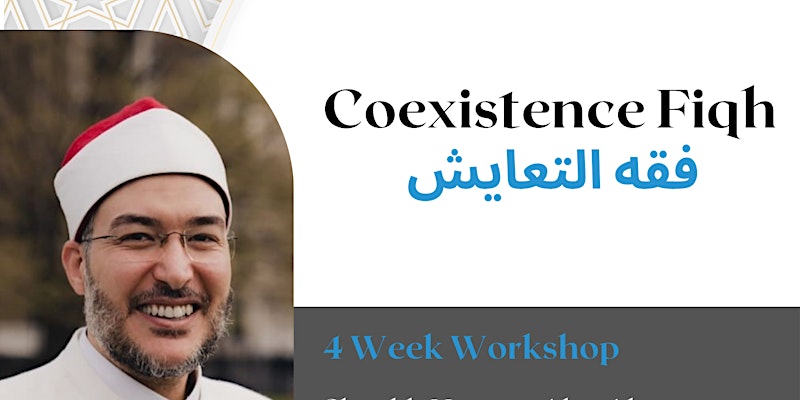 Description:
The Islamic Society of Boston presents Coexistence Fiqh Program, over the course of 4 sessions with Sheikh Hassan Abu Alazm.
Different contemporary issues related to interfaith, investment, mortgage, medical treatment, family, new Muslims, civic and political engagement,
careers, food,… etc, and many more will be discussed in depth, along with some of the Fiqh maxims used by scholars to derive rules for these contemporary matters.
Great session for Young Professionals, and Parents!
Where: Join us in-person at ISBCC, in the 2nd floor Library room.
When: Sunday ,Sep 4th,11th,18th,25th (8 PM-9:30pm)
Who: Sh. Hassan Abu Alazm (English Live Translation will be available)
---
Location:
ISBCC
100 Malcolm X Boulevard
Roxbury , Massachusetts 02120 United States
+ Google Map

---
More upcoming events