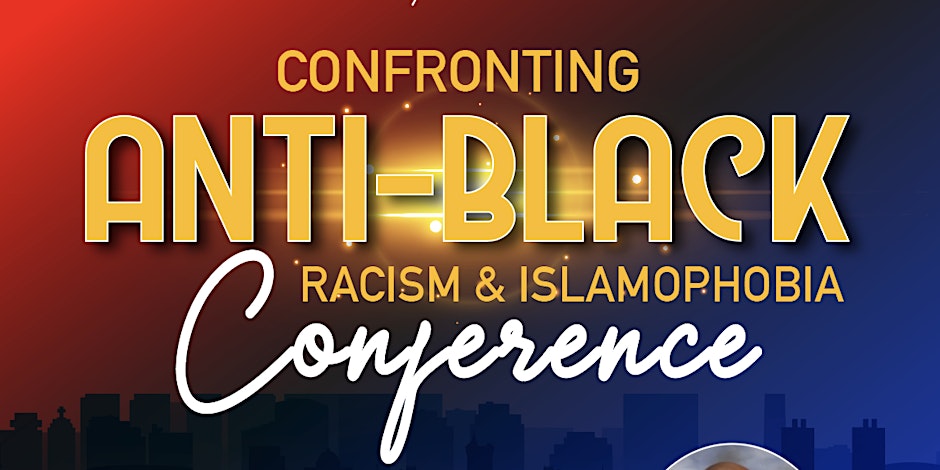 Description:
Confronting Anti-Black Racism and Islamophobia Conference
Theme: Promoting Equity in Employment, Workplace, and Housing
Event location: York University, Toronto ( VARI HALL)
Event Date: Saturday, September 30, 2023
Time: 9:00 am – 5:00 pm
Keynote speaker: Professor Andrew Allen, University of Windsor.
Target Audience: Expected to record 800 participants including the public, influential leaders, experts, and professionals in/or interested in the theme fields and other stakeholders.
Expected number of participants : 300 in-person and 200 online.
Conference Overview
African Canadian Social Development Council of Ontario which is the umbrella organisation for all African Canadian community organisations and agencies is holding its 2nd series on Confronting Anti-Black racism and Islamophobia Conference Sat September 30th, 2023, at the York University in Toronto. Our theme for this year's conference is "Promoting Equity in Employment, workplace and Housing." to raise awareness about Anti-Black Racism and Islamophobia in employment, the workplace, and housing.
The goal and objective are to use this platform to bring the community together to engage, participate, develop more strategies to promote equity in employment, workplace, and housing among the black Canadian.
The conference will be attended by groups from African community organization, influential leaders, experts in Housing, Advocates Policy Makers (City of Toronto), Employment specialists, Representative from Diversity and inclusion Department of various institutions, Minister of Housing, Representative from Canada Mortgage and Housing Corporation (CMHC)
Activities:
Event Day: September Saturday 28 2023: Conference Begins @ 9:00 am – 5:00pm
Keynote speeches
Panel discussions and Presentations
Break out Workshop discussion to educate conference attendees about best practices and tools to promote equity in employment and housing.
Sharing of experience from the attendees
Networking sessions for conference attendees to connect with individual organizations and potential collaborators.
Exhibition and information/resources centre. Individual organisations, businesses will showcase their programs and services related to equity in employment and housing which will allow attendees to access valuable information and connect with relevant stakeholders.
Promoting and highlighting of community members agencies services and programs
Establish actionable steps to promote equity in employment and housing.
---
Location:
York University
4700 Keele Street
Toronto , Ontario M3J 1P3 Canada
+ Google Map

---
More upcoming events