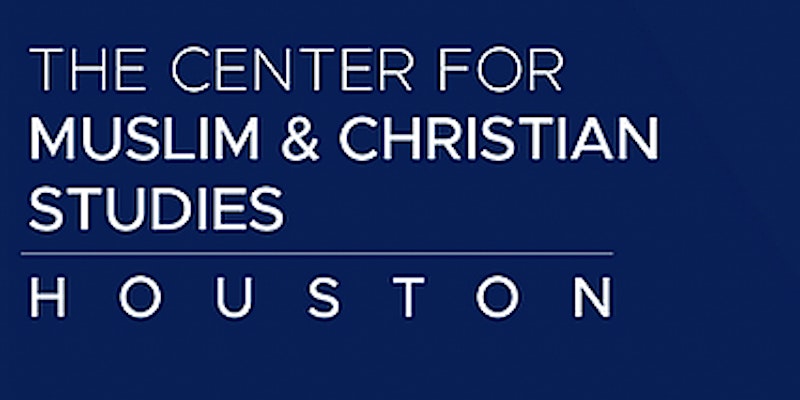 Description:
A conference investigating the interpretation and reception of the biblical figure of Daniel and its associated uses in Islamic contexts.
In association with the 'Reading the Bible in the Context of Islam' research project headed by Dr Ida Glaser at CMCS Oxford, we are announcing our first research project at CMCS Houston.
The project will investigate the interpretation of the biblical book of Daniel, the reception of the character of Daniel and the use of associated apocalyptic material in Islamic contexts. It will be particularly concerned with the impact of Daniel (and associated material) on Christian-Muslim relations throughout history, and with consequent links between religious thought and public policy in today's world.
Call for Papers
We invite proposals for papers which
-Examine the range of past and present uses of the biblical book of Daniel and the figure of Daniel by Muslims and in relation to Islam;
-Develop understanding of current popular uses of Daniel and associated apocalyptic material by Muslims and in relation to Islam;
-Examine correlations between such uses of the biblical Daniel and attitudes, behaviors and policies in today's world.
We will, of course, gladly consider other innovative approaches to our concerns.
Abstracts should be sent to [email protected] by 1st December 2021.
Scholarships
We are able to offer registration scholarships for scholars and students from the majority world who wish to attend our conference but are unable to afford the registration fee. The scholarship will cover the registration fee, offering majority world scholars, ministers, and all those interested access to zoom into the event.
To apply for a scholarship please complete the following:
1) A letter explaining who you are, where you work/study, your academic credentials, and your interest in the conference and financial need (250 words max)
2) A letter of recommendation from a teacher at institution of higher education, a minister, or imam
Email application materials to [email protected]
---
Location:
Rice University
6100 Main St
Houston , Texas 77005 United States
+ Google Map

---
More upcoming events