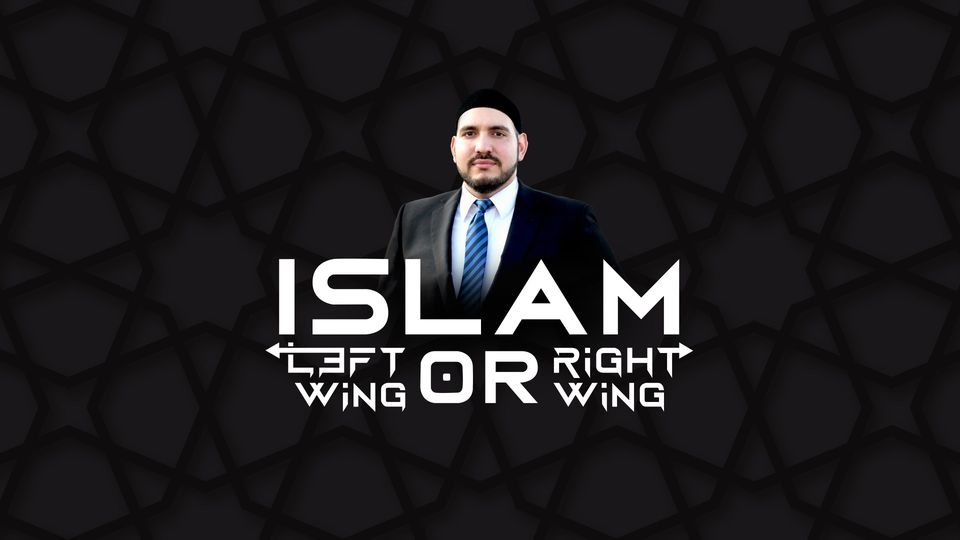 Contributed By:
events coordinator
Organizing Institution:
Bridging Gaps Foundation
Contact email:
[email protected]
Start Date:
January 30, 2023 (06:30pm)
End Date:
January 30, 2023 (09:00pm EST)
Cost:
Free
Website:
https://msaubc.org/islamleftright/day1
UBC Vancouver – Vancouver – Canada
Description:
On Day 1, Abdullah Al-Andalusi will delve into the Right-wing and Center-left ideologies of Conservatism, Classical Liberalism, and Social Liberalism. Our aim is to provide attendees with an understanding of these frameworks and to discuss their compatibility with Islam.
Seats are limited, so register now to secure your spot to ensure you don't miss out on this monumental event.
---
---
More upcoming events