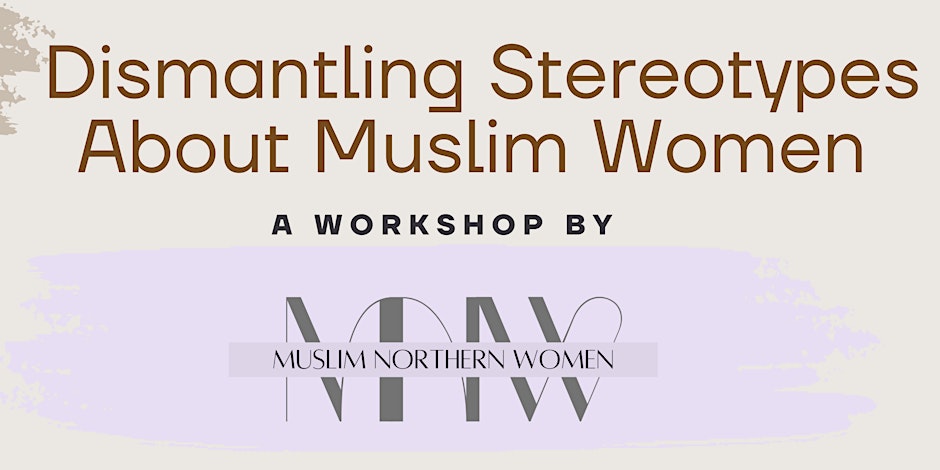 Description:
Have you ever wondered who we are and why we choose to lead a certain lifestyle despite the prevalence of Islamophobia in society?
Join us for an engaging and thought-provoking discussion led by Muslim women about our experiences and beliefs. This forum is an open space for you to ask us any questions and to gain a better understanding of our experiences as Muslim women, particularly those residing in the North of England.
Our discussion will delve into the pressing issues of Islamophobia, stereotypes, and misconceptions surrounding Muslim women. As Muslim women ourselves, we aim to educate and enlighten our non-Muslim peers about our lived experiences and to dismantle any false perceptions that are often perpetuated in the media.
By engaging in this open conversation, we hope to foster a greater sense of community and understanding amongst individuals of all backgrounds. Join us as we work together to create more inclusive and supportive environments for Muslim women in the North.
This workshop will run twice on Thursday 27th April and Thursday 4th May from 18:00 – 20:00 at the University of Manchester Students' Union, Oxford Road, Manchester, England, M13 9PR. Please feel free to attend whichever day suits you best. Food, snacks and refreshments will be provided throughout the event. For any questions or further information please drop us a message on Twitter or Instagram: @MuslimNWomen.
We look forward to welcoming you soon!
---
Location:
University of Manchester Students' Union Oxford Road
Oxford Road
Manchester , California M13 9PR United States
+ Google Map

---
More upcoming events