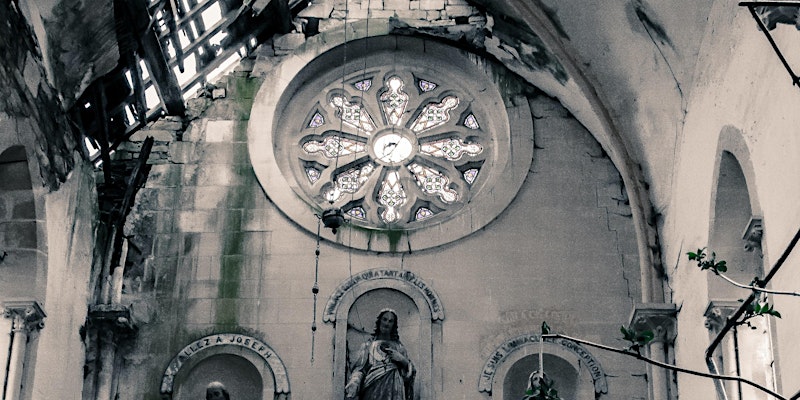 Description:
Houses of Worship in a Time of Danger
About this event
All three of the Abrahamic faith communities (Jewish, Christian and Muslim) have for honor the tradition of welcoming the stranger. How do they welcome a stranger, if that stranger may bring danger to their religious leaders and members?
For many years these religious communities have experienced increasing incidents of mass shootings, vandalism, arson, and bomb threats. How do we all support one another and stand together in solidarity against such hatred, violence and threats?
Join us to learn from the perspective of the three religious communities: Jewish, Christian and Muslim.
Dr. Salah Shakir is the Chairman of the Kentucky Chapter of the Council on American-Islamic Relations (CAIR). CAIR is the largest Muslim civil rights and advocacy organization in the United States. He is a native of Iraq and has spoken to many schools and civic organizations about the Middle East. Dr. Shakir is Chief Information Officer at Midway University.
Rabbi Shlomo Litvin together with his wife Shoshi serves as Director of Chabad of the Bluegrass, eastern Kentucky's branch of Chabad Lubavitch, the largest worldwide Jewish organization. They also run Chabad's Jewish Student Center at the University of Kentucky. Rabbi Litvin is the second rabbi in Kentucky's history to be born in the commonwealth, and return to Kentucky to serve his community. He is a proud graduate of Louisville Jewish Day School, the only Jewish school in the Commonwealth, and of Tomchei Tmimim in Israel. He resides in Lexington with his wife Shoshi, and their 6 young children Kah.
The Reverend Carol Ruthven is an Episcopal priest in the Diocese of Lexington and has served several different parishes during her career. She is passionate about interfaith dialogue, social justice, and working for respect and understanding among different groups of people.
---
---
More upcoming events