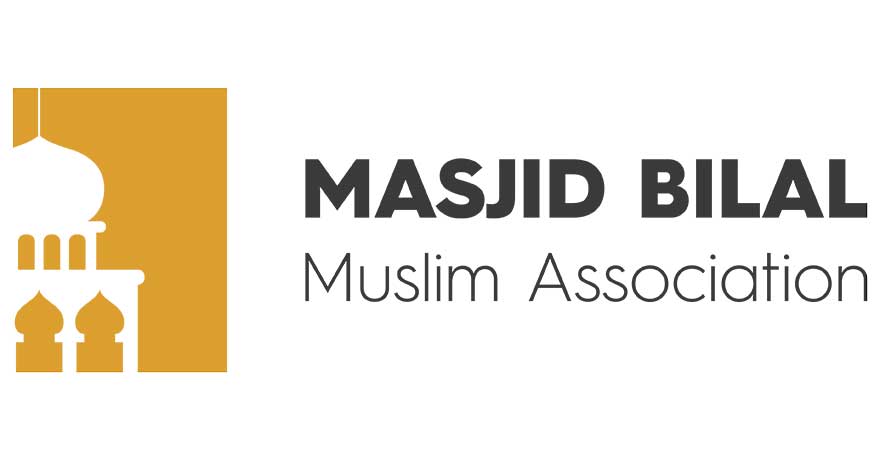 Description:
"O you who have Imaan! Indeed liquor (wine, beer and other intoxicants), gambling, idols and (distribution by) arrows are filthy and evil acts of Shaytaan, so abstain from them so that you may be successful (gain salvation in both worlds)." [Surah Al-Maa'idah, v. 90]
The proliferation of drugs, gun violence, and gangs has crossed many religious and ethnic boundaries. The Muslim youth are no exception. Often, the perpetrators and/or victims of drug, gun, and gang-related violence are individuals with Muslim names.
Masjid Bilal Muslim Association will host a half-day Youth Tarbiyah Program for boys aged 13 – 19. The topic of this program will be Drugs, Guns & Gangs.
There are limited spots, so please register to avoid disappointment.
Date: Wednesday, Dec. 28, 2022
Venue: Masjid Bilal Muslim Association, 214 Markham Rd. Scarborough, M1J 3C2
Time: Zuhr 12:45pm – Maghrib 4:50pm (approximately)
Speakers:
1) Imam of Masjid Bilal, Mawlana Mushtaq Shaikh.
2) Representatives from Toronto Police Services.
Some of the topics that are intended to be covered in the presentation:
Islamic Perspective on drug use
Alcohol Consumption
Harms of Addiction & Drug use
Friend Circle & Peer Pressure
Benefits of Abstaining from Drugs, Guns & Gangs.
The program will commence after Zuhr. Please arrive before Zuhr. Parents can pick up their son/s after Maghrib.
All youth participating are expected to pray Zuhr, Asr and Maghrib with the congregation.
There is no fee to attend this program. After the program, there will be a complimentary light dinner for all the youth participants.
To contribute towards the cost of this and future youth programs, please donate generously. Receipts for tax purposes are provided by Masjid Bilal Muslim Association. Donations can be made at: https://donatenow.mervice.ca/masjidbilal
Please register below so adequate arrangements can be in place. Spots will be available on a first-come, first-serve basis. Please click the "send your booking" button only once.
For any questions regarding this event or if you are unable to register, please email our Imam, Mawlana Mushtaq Shaikh at: [email protected].
---
Location:
Masjid Bilal Muslim Association
214 Markham Rd
Scarborough , Ontario M1J 3C2 Canada
+ Google Map

---
More upcoming events