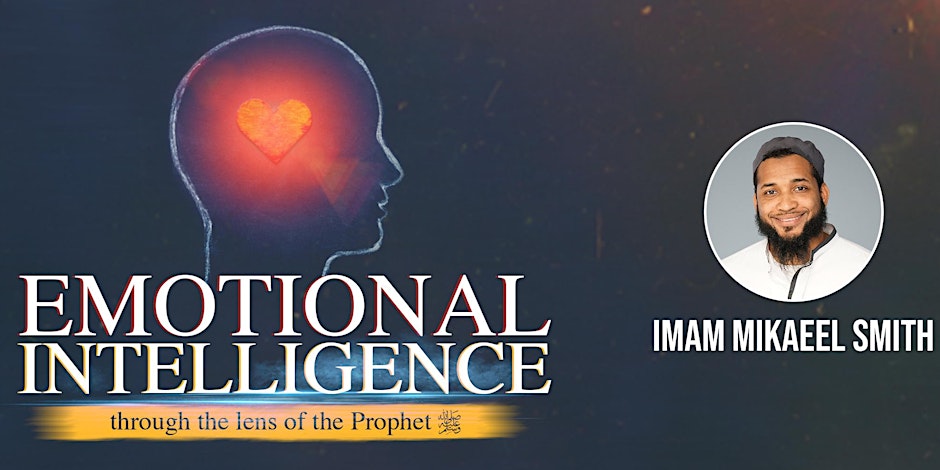 Contributed By:
events coordinator
Organizing Institution:
Miftaah Institute
Contact email:
[email protected]
Start Date:
February 3, 2023 (7:00pm)
End Date:
February 3, 2023 (10:00pm)
Cost:
$20
Website:
https://www.miftaah.org/ei
MIFTAAH CAMPUS – WARREN – Michigan – United States
Description:
Miftaah Seminar: Emotional Intelligence: Through the Lens of the Prophet (SAW)!
Emotional intelligence is the ability to recognize one's own emotions and handle interpersonal situations in an empathetic manner. The Prophet (SAW) was a master at this skill; He understood how to steer a difficult situation into a resolution beneficial to all parties.
Taught by Imam Mikaeel Ahmed Smith, the esteemed author of the book With the Heart in Mind.
Understand The Prophetic Way To
Navigate Social Situations
Learn How To Harness And Practice Empathy
Explore The Moral Intelligence
Of The Prophet (SAW)
Recognize One's Own Emotions And Handle Interpersonal Situations
---
Location:
MIFTAAH CAMPUS
11200 EAST 11 MILE
WARREN , Michigan 48089 United States
+ Google Map

---
More upcoming events