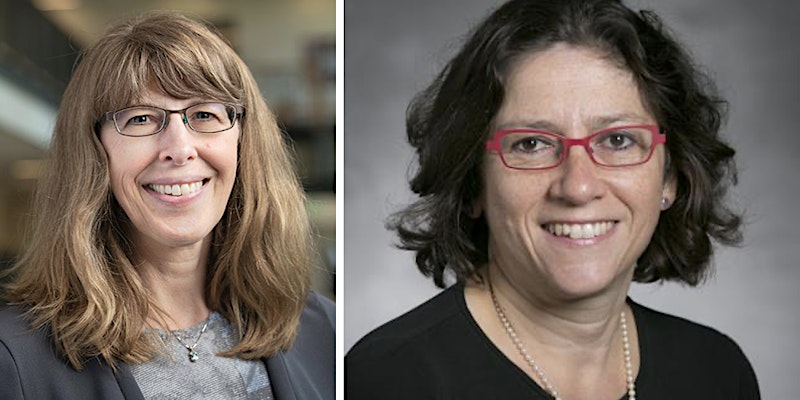 Description:
FALL 2021 CONFLICT RESOLUTION COLLOQUIUM SERIES Environmental infrastructures, war and peace-building in the Middle East
Protracted conflicts in the Middle East have been marked by extensive destruction of environmental infrastructures, prompting humanitarian organizations and other non-state actors to play an increasingly significant role in providing basic services. Using Yemen as a case study, we show how the ongoing war has destroyed water, energy, and agricultural infrastructures, thereby undermining livelihoods, forcing mass displacement, and leaving growing numbers of people dependent on humanitarian aid and without access to adequate food or income. We discuss lessons to be learned for conflict prevention and peacebuilding efforts.
Jeannie Sowers is Professor of Political Science at the University of New Hampshire. Her research explores political and environmental change in the Middle East and North Africa and the impacts of war on civilians and ecosytems. Currently, she is a faculty fellow at the Crown Center for Middle East Studies, Brandeis University, where she is working on a book titled Civilian Infrastructure and Humanitarian Assistance in Protracted Conflicts for Oxford University Press. She holds a PhD from Princeton University and BA from Harvard University, and serves on the editorial board of Global Environmental Politics.
Erika Weinthal is a Professor of Environmental Policy and Public Policy at the Nicholas School of the Environment, Duke University. Weinthal is a founder member of the Environmental Peacebuilding Association and serves as a Vice-President. She is also an Editor at Global Environmental Politics.
For disability-related accommodations, including dietary accommodations, please visit www.ada.umb.edu two weeks prior to the event.
Phone: 617-287-7489
E-mail: [email protected]
---
---
More upcoming events