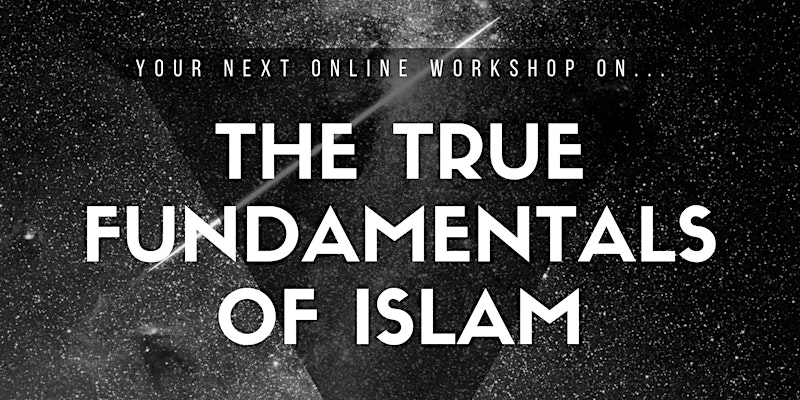 Description:
Explore fundamentalism on another level. You will learn what true fundamentalism is with this course – not the media's biased version
This is a taster session on Exploring the Fundamentals of Islam.
The session will help you explore Islam. If you are a new Muslim or you are a born Muslim who wants to get to grips with the practical aspects of Islam, then this is for you. You might already be already practicing Islam, performing salah, but there is something lacking. Do you feel like your salah is almost robotic or on autopilot? Do you feel you lack khushu or concentration in Salah? Or maybe you start salah with good concentration but can never keep that same level of concentration? Whatever you're struggling with, do join this session. It is free.
Together we could look at:
Establishing your Muslim identity and salah in the workplace
Prayer spaces and related etiquettes
The Holy Qur'an and your relationship with the Words of Allah
Fasting and how to make it easier
I have people asking me about Islam all the time and discussions typically feature:
Acts of Worship;
Fasting and Preparation for Ramadan;
Festivals;
Cultural Differences;
and anything else you want to cover
*Please note: despite being a free session there are costs involved in preparation and delivery. Therefore a nominal NON-ATTENDANCE fee will apply and delegates will be required to pay if they fail to turn up. This amount may increase if a satisfactory response is not made within a reasonable period. This does not reflect the true cost of the event.
Please cancel via Eventbrite.
**The session is run via Zoom. Any Google Meet links will not work.
I look forward to seeing you at the event.
Atique Miah
---
---
More upcoming events