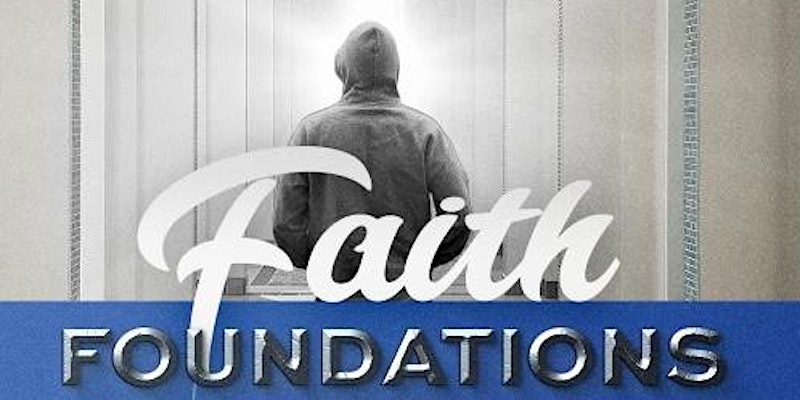 Description:
Foundations of Faith W./ Sh. Hasib Noor
Course Description:
Faith Foundations: A class on principles of belief & theology, fiqh, & spirituality for our contemporary times.
In this class, we will discuss the principles and epistemology of Islam in our:
Theology – establishing the proof of the Quran, Hadith, & aspects of Belief.
Fiqh – foundation & understanding how to navigate practice in Islam.
Spirituality – the importance of practical spirituality and how to functionally increase our spirituality.
All topics will engage these three components & their levels which comprise our faith: Iman, Islam, & Ihsan. We will also address our theology & belief, fiqh & spirituality through the lense of shariah & haqiqah in engaging the philosophy of Islam in dealing with modernity.
Admission: Early Bird $40 (includes refreshments) or stop by the ICD office M-Fri (12-5pm)
Instructor: Sh. Hasib Noor
Age group: High School Students
Date & Time: Mondays and Wednesdays (7:00 pm-9:00pm)
Starting May. 23, 2022 – Ending June 13, 2022
Location: ICD Banquet Hall – 14350 Tireman Ave Detroit, MI 48228
For questions or information: Please contact [email protected]
---
Location:
Islamic Center of Detroit - ICD
14350 Tireman Avenue
Detroit , Michigan 48228 United States
+ Google Map

---
More upcoming events