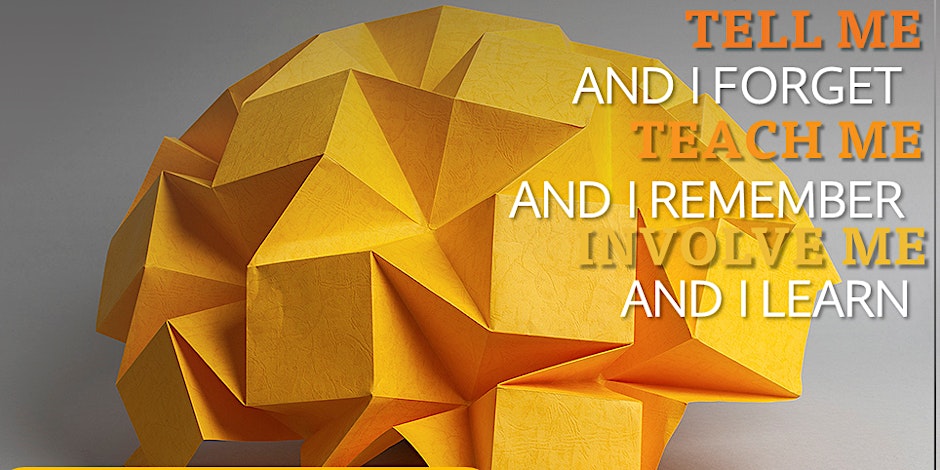 Description:
Aksaa in partnership with Women's Consortium, invites you to a workshop on:
Mental Health and Well Being – An Islamic perspective For Brothers and Sisters
This short course is for people who wish to know how to manage stress, anxiety, and worry from an Islamic perspective.
Life is a test. Allah SWT says: "Verily, we have created man in toil and struggle (i.e., in distress)." [Quran 90:4]
Venue:  Date: Part 1- Monday 24th April 2023
Part 2 -Tuesday 25th April 2023
Time: 10am to 2pm
Delivered by Br Kaushar Tai, Director, Aksaa – Positive Coach & Training Consultant
LEARNING OUTCOMES
• Managing stress, anxiety, and worry in light of the Quran and Sunnah
• Learning to Forgive and Letting go of Grudges
• The Evil Eye and how to protect yourself against it
Refreshments will be provided.
This course is free, but donations are accepted on the day to help us deliver more free services within the community.
For further information please contact by email: [email protected]
Aksaa is a registered and accredited learning Centre for CPD – Continuous Professional Development
A certificate will be issued after the course.
Sessions will be delivered by:
Br. Kaushar Tai
Positive Coach and Training Consultant and Director of Aksaa
Br. Kaushar is a Management and Training Consultant and Director of Aksaa, specializing in delivering soft skills training courses including Leadership and Management; Personal and Professional Development and People Management; Business Ethics; Positive Parenting and Marriage Courses. He also delivers Islamic Cultural Awareness and Cultural Competency Training for non-Muslim public sector professionals and the civil service.
---
Location:
Women's Consortium Quayside Tower
252 to 260 Broad Street
Birmingham , B1 2HF United Kingdom
+ Google Map

---
More upcoming events