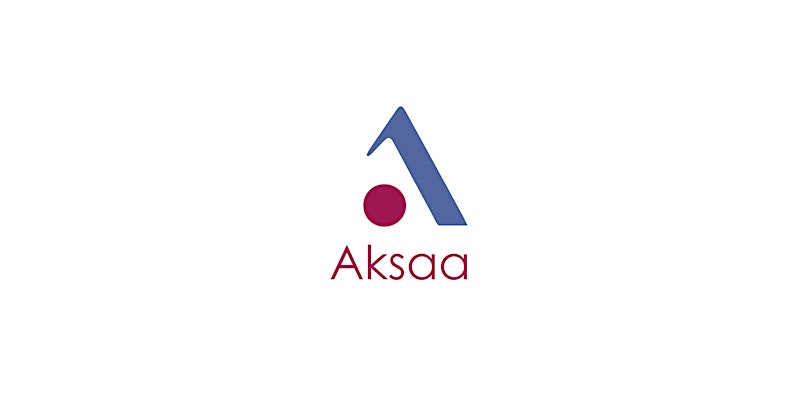 Description:
This is the beginning of an introductory course about Muslims and Islam to non-Muslims. With the increase in terrorist attacks, many have attributed those attacks to Islam and thus, harbor misunderstandings.
This introductory course aims to educate non-Muslims, geared toward Britians, about Islam. What does Shariah Law mean? Do Muslims support terrorism? What is Jihad? Many and more questions will be answered.
There are 4 sessions that will cover topics that are most important to understand for non-Muslims.
---
---
More upcoming events