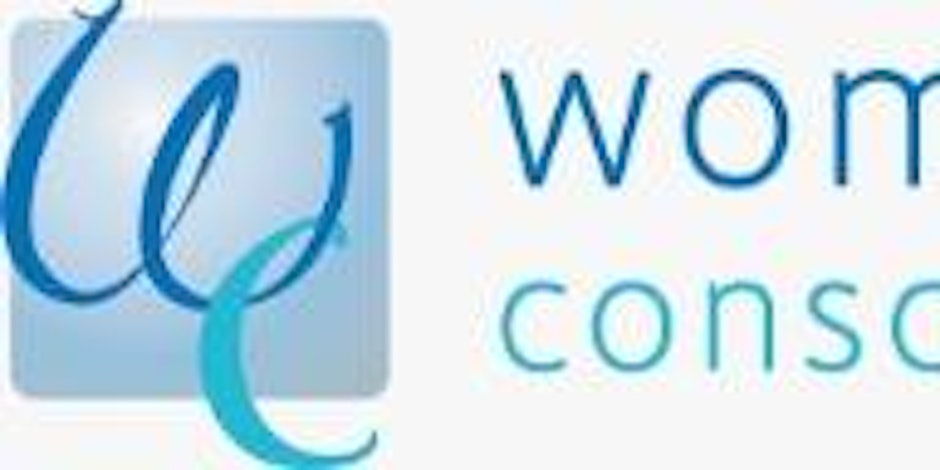 Description:
TAJWEED COURSE (10 WEEKS) 6pm – 7pm Every Wednesdays.
See below image for details about our Tajweed classes which will be held weekly on Zoom every Wednesday from 6-7pm
Join us to learn basic Quranic Tajweed by developing a firm understanding of the fundamental Tajweed rules and the linguistic science behind them. You will strengthen Tajweed by practicing recitation.
You will become confident in reciting the Quran correctly and develop essential Tajweed skills and apply during recitation.
Join us online in a friendly and safe environment for Sisters Only!
FREE to join for sisters only
You can contact us at our office should you have any questions either by telephone on
0300 102 1541 or 07477 859 626, alternatively you can email us at [email protected]
Date and time:
Wed, 19 Jul 2023 19:00 – 20:00 EET

Wed, 26 Jul 2023 19:00 – 20:00 EET
Wed, 2 Aug 2023 19:00 – 20:00 EET
Wed, 9 Aug 2023 19:00 – 20:00 EET
Wed, 16 Aug 2023 19:00 – 20:00 EET
Wed, 23 Aug 2023 19:00 – 20:00 EET
Wed, 30 Aug 2023 19:00 – 20:00 EET
Wed, 6 Sep 2023 19:00 – 20:00 EET
Wed, 13 Sep 2023 19:00 – 20:00 EET
Wed, 20 Sep 2023 19:00 – 20:00 EET
Wed, 27 Sep 2023 19:00 – 20:00 EET
Wed, 4 Oct 2023 19:00 – 20:00 EET
Wed, 11 Oct 2023 19:00 – 20:00 EET
Wed, 18 Oct 2023 19:00 – 20:00 EET
Wed, 25 Oct 2023 19:00 – 20:00 EET
Wed, 1 Nov 2023 20:00 – 21:00 EET
Wed, 8 Nov 2023 20:00 – 21:00 EET
Wed, 15 Nov 2023 20:00 – 21:00 EET
Wed, 22 Nov 2023 20:00 – 21:00 EET
Wed, 29 Nov 2023 20:00 – 21:00 EET
Wed, 6 Dec 2023 20:00 – 21:00 EET
---
---
More upcoming events