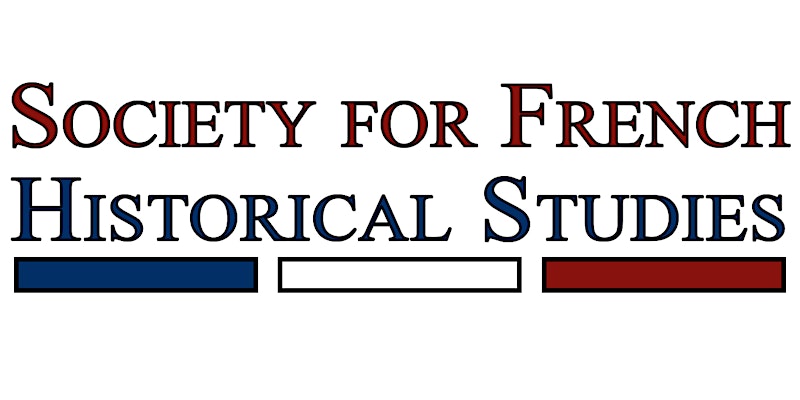 Description:
Ian Coller, Muslims and Citizens: Islam, Politics, and the French Revolution with Judith Surkis.
https://yalebooks.yale.edu/book/9780300243369/muslims-and-citizens
From the beginning, French revolutionaries imagined their transformation as a universal one that must include Muslims, Europe's most immediate neighbors. They believed in a world in which Muslims could and would be French citizens, but they disagreed violently about how to implement their visions of universalism and accommodate religious and social difference. Muslims, too, saw an opportunity, particularly as European powers turned against the new French Republic, leaving the Muslim polities of the Middle East and North Africa as France's only friends in the region. In Muslims and Citizens, Coller examines how Muslims came to participate in the political struggles of the revolution and how revolutionaries used Muslims in France and beyond as a test case for their ideals. In his final chapter, Coller reveals how the French Revolution's fascination with the Muslim world paved the way to Napoleon's disastrous invasion of Egypt in 1798.
Ian Coller is professor of history at the University of California, Irvine. He is the author of Arab France: Islam and the Making of Modern Europe, 1798–1831.
---
---
More upcoming events