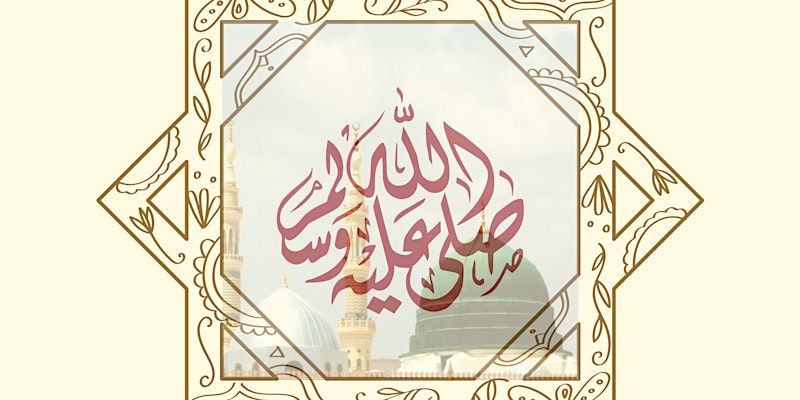 Description:
Family event | 6.15-7pm (after Isha 6pm) | 8th Jan 2022 | Dhikr | Qasidah Burdah (Arabic), Seerah Song (English) | Story Session | Food
Bring your family along to our Gatherings of Love for Allah and His Beloved Messenger.
– Second Saturday of every month (8th Jan | 12 Feb | 12 Mar)
– The Gathering in January will be from 6.15-7pm (after Isha Prayer 6pm).
– Followed by food in'sha'Allah.
Gathering Outline
– Quran recitation
– Qasidah Burdah (Arabic), Seerah Song (English), and more
– Dhikr (tahlil, istighfar, salawat)
– Story session
– Food
---
Location:
Ashford & Staines Community Centre
774 London Road
Stanwell , TW14 8FP United Kingdom
+ Google Map

---
More upcoming events