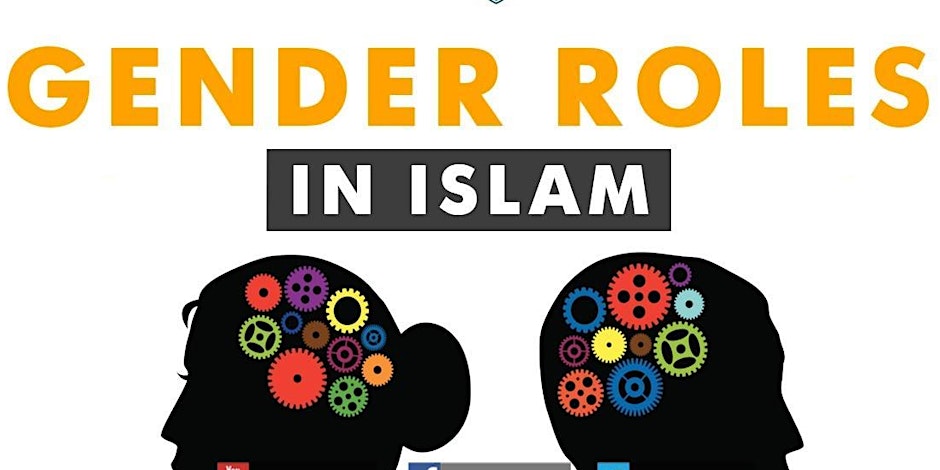 Description:
The traditional belief is that God created humans as men and women with distinct roles within the family, contributing to a balanced society. However, societal norms have evolved, challenging these traditional gender roles.
Islam and other divine scriptures often emphasize the importance of recognizing and respecting the inherent differences between men and women, while also promoting equality and justice. These religious texts generally affirm the binary nature of gender, viewing it as a gift from God and emphasizing the complementary roles of men and women within the family and society.
Attending an open house or engaging in respectful conversations with knowledgeable individuals can provide valuable insights into the various perspectives and interpretations within religious communities regarding gender identity.
---
Location:
Baymedow Islamic Center
8225 Dix Ellis Trail
Jacksonville , Florida 32256 United States
+ Google Map

---
More upcoming events