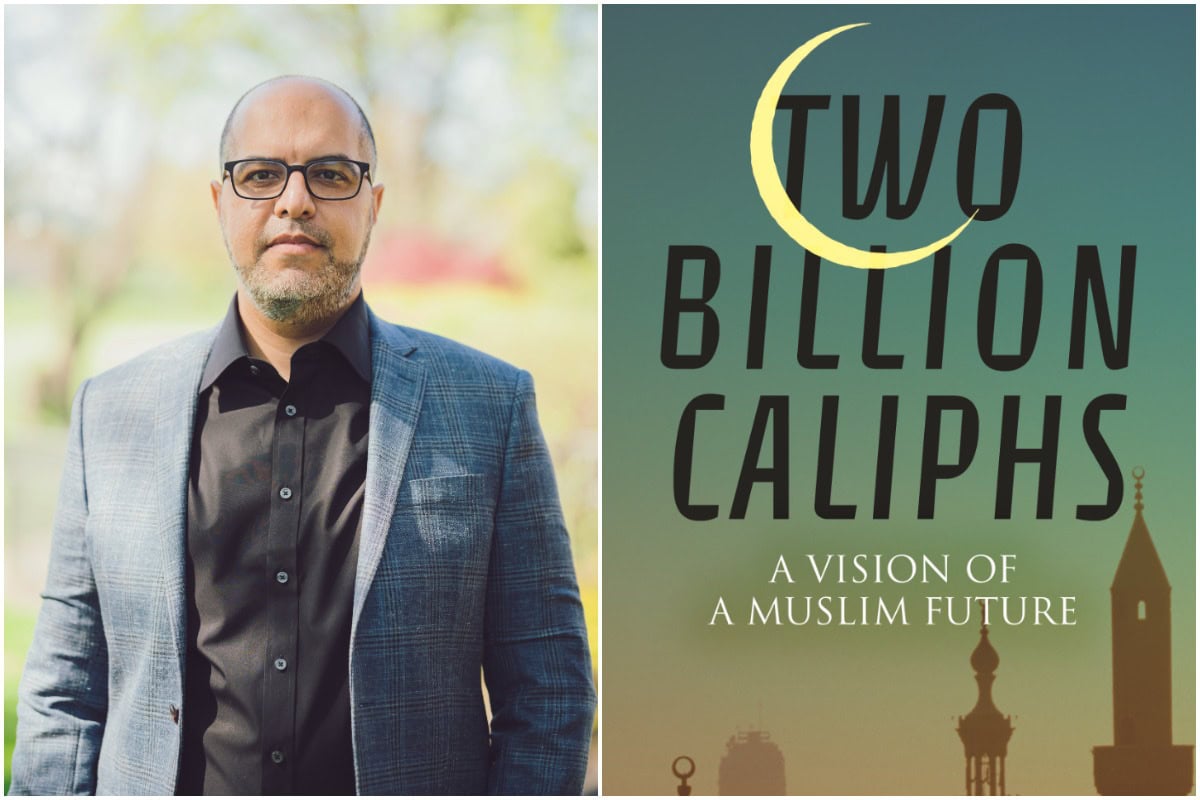 Contributed By:
events coordinator
Organizing Institution:
Muslim Community Center – East Bay
Contact email:
[email protected]
Start Date:
September 23, 2022 (7:00pm)
End Date:
September 23, 2022 (9:00pm)
Website:
https://mcceastbay.org/event/haroon-moghul/
MCC East Bay – Pleasanton – California – United States
Description:
Haroon Moghul, author of 2Billion Caliphs and How to be a Muslim, will speak at MCC's Friday Night Family Series.
Maghrib to Isha (7:06 p.m. to 9 p.m.) | Friday, September 23 | MCC Conference Room
Questions? [email protected]
Each month, MCC invites insightful American Muslims who are making a positive impact on our community to speak at its Friday Family Night speaker series.
Haroon Moghul is an author, essayist, and a Friday preacher. An award-winning journalist and opinion columnist, his articles have been featured by The New York Times, NPR's Fresh Air, CNN, TIME, Foreign Policy, and The Guardian, among many others. He's also appeared on all major US news networks and many international channels like the BBC and Al-Jazeera as an expert commentator on Islam and Muslim communities. Haroon is the author of several books, including How to be a Muslim: An American Story (2017), which was glowingly reviewed by The Washington Post and NPR's Fresh Air, as well as Two Billion Caliphs: A Vision of a Muslim Future (2022), which argues for more dynamic and egalitarian Muslim communities. He has served as an expert guide to the Islamic heritage and legacy of Muslim Spain, Turkey, and Bosnia. Haroon has spoken about his faith at universities, houses of worship, and conferences on five continents. Raised in a family of religious scholars, he played a formative role in the development of the Islamic Center at New York University. After completing his undergraduate studies in Philosophy and Middle Eastern Studies at that institution, he continued with a focus on Islamic thought in colonial South Asia at Columbia University, supplemented by extensive research and learning in Egypt and Pakistan. After spending much of his life in the American northeast, he recently moved to Ohio, where he's become a stepfather. He writes about the challenges and joys of raising Muslim kids at a new Substack called Sunday Schooled. Learn more about him at https://www.haroonmoghul.com
---
Location:
MCC East Bay
5724 W Las Positas Blvd #300
Pleasanton , California 94588 United States
+ Google Map

---
More upcoming events