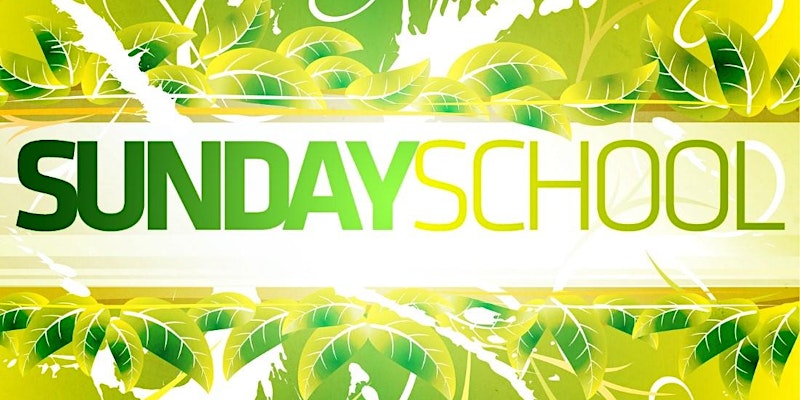 Description:
ICLP Sunday School – Restart
It is the vision of the ICLP Sunday School that all of our students learn, to the best of their abilities, an Islamic way of life. We will teach them the great values of Islam as taught to us by our Prophet Mohammed (SAW). The educational experience will foster a grasp of Dua, the Quran, the basics of Islam, Wudu, the Athan, and how to pray. It will be challenging and rewarding but overall interesting and fun for the children.
A part of our mission is to increase the level of information taught to the students over time. They will learn more intricate details of our deen as they continue with the Sunday School. This is meant to build a strong foundation for our next generation of Muslims.
---
Location:
Islamic Center of Lexington Park Masjid
46118 Thompson Ct
Lexington Park , Maryland 20653 United States
+ Google Map

---
More upcoming events