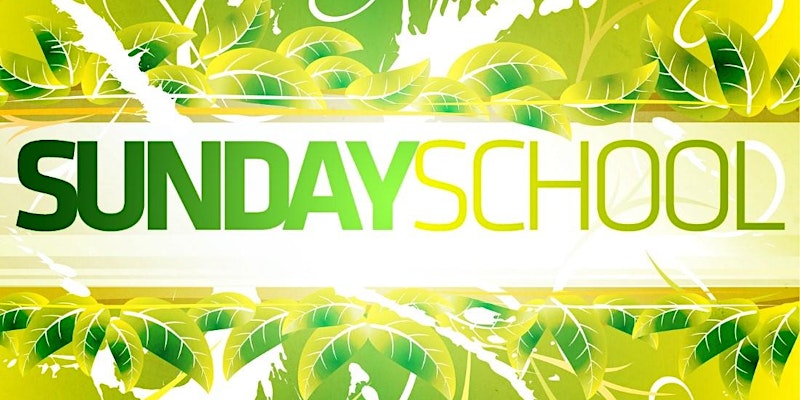 Description:
ICLP Sunday School – Restart
It is the vision of the ICLP Sunday School that all of our students learn, to the best of their abilities, an Islamic way of life. We will teach them the great values of Islam as taught to us by our Prophet Mohammed (SAW). The educational experience will foster a grasp of Dua, the Quran, the basics of Islam, Wudu, the Athan, and how to pray. It will be challenging and rewarding but overall interesting and fun for the children.
A part of our mission is to increase the level of information taught to the students over time. They will learn more intricate details of our deen as they continue with the Sunday School. This is meant to build a strong foundation for our next generation of Muslims.

The proposed time is:
September 12, 2021, first class – getting to know each other
11:00 am class starts
12:00 pm lunch break
1:00 pm class ends
Dhuhr prayer based on the current iqama time
Timing is utterly critical for success of the students. Class starts at 11:00 am so please try to drop them off 10 to 15 minutes earlier so they can prepare for class. There will not be any take home work as all lessons will entail active participation from the kids.


What is the cost:
There will be a nominal yearly fee for the Sunday School as follows:
$100 first child
$75 second child
$50 third child
$25 fourth child
$5 per additional child
The yearly fee will be used to provide lunch for the children. Although there is a fee structure, we do not want any child to be left out due to finances. Please let us know if there is any difficulty with covering the yearly cost.
What is the age limit:
Ages 6 to 12 years old – drop off – no parents in attendance
Children under 5 and younger – a parent must remain with children ages 5 and younger
Who is the teacher:
Imam Atir, whom is experienced in teaching children in the noted age group.
---
Location:
Islamic Center of Lexington Park Masjid
46118 Thompson Ct
Lexington Park , Maryland 20653 United States
+ Google Map

---
More upcoming events