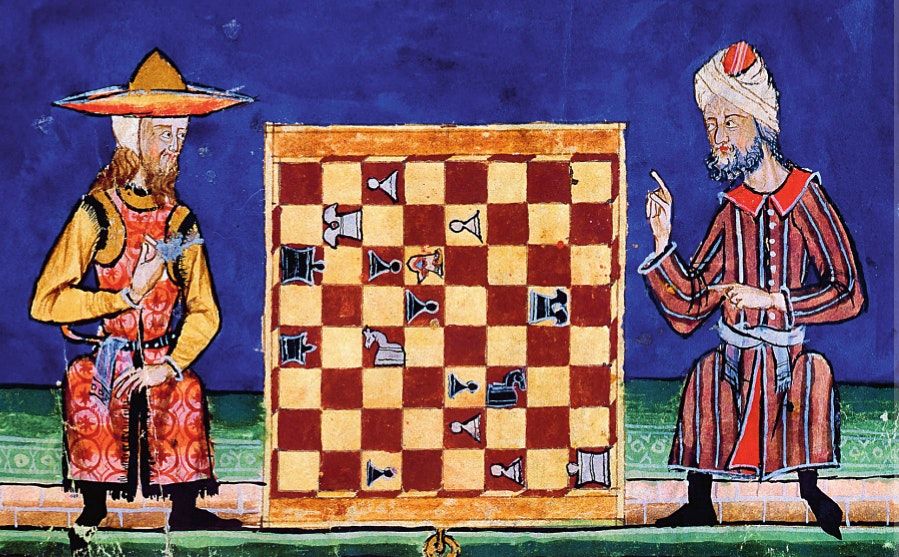 Description:
Presented by the Australian Centre for Jewish Civilisation, the Jewish-Muslim Forum and the Monash Centre for Consciousness and Contemplative Studies (M3CS).
Join us for an evening of wisdom, humour and interreligious banter as Raphael Dascalu, Aydogan Kars and Nathan Wolski share and discuss their favourite poems from the Hebrew and Arabic literary traditions, moderated by certified sound therapist and Sufi practitioner Nicole Sultana. Medieval Arabic poetry is diverse, complex and evocative, and it deeply shaped the Hebrew poetic tradition. Whether recited at nocturnal wine parties, in devotional gatherings of Sufis, or in the synagogue, these Hebrew and Arabic poems reflect a refined literary sense, are often humorous, and push the boundaries of theology to – or sometimes beyond – their limits.
This event, presented by the ACJC Jewish-Muslim Forum, will explore poetry from 10th century Spain to 13th century Egypt, traversing themes of love, wine, mortality, the Divine and more.
---
---
More upcoming events