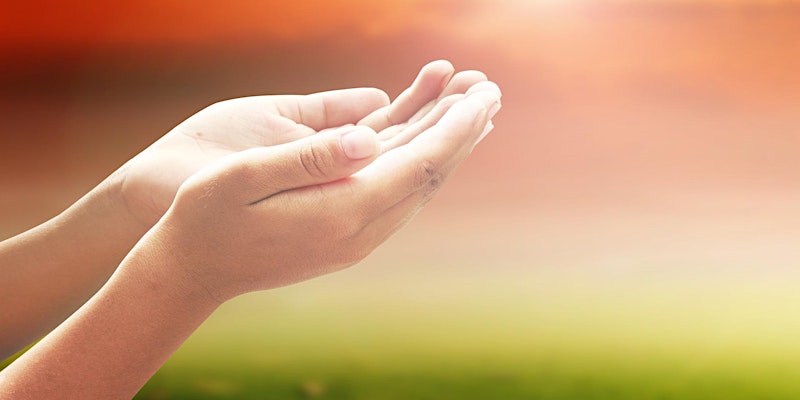 Description:
Coercive control meet women from all ethnic groups.
This Women's group is designed by women and for women, to support inter faith dialogue at a number of levels. Organised and hosted by Muslim ladies with open hearts to other religions and faiths.
Please join us to share your stories so we can hear about each other's experiences and relationships with our faith.
Intimate partner violence is one of the most common forms of violence against women and encompasses physical, sexual, and psychological abuse and also controlling behaviours by an intimate partner. Intimate partner violence occurs in all settings and among all socioeconomic, religious and cultural groups.
HSTAR provides a skilled online events facilitator, from the Muslim community. However we are happy to share this role. Taking charge and delivering sessions to the rest of the group is an excellent way for women to take the lead. In addition to being able to register themselves, women can be referred by other BAME and multicultural organisations.
Mental health inequalities are often some of the most significant, but also least explored. The Mental Health and Wellbeing of Muslim Communities group was created by HSTAR in cooperation with an alliance of Muslim mental health and wellbeing organizations in the UK.
INSHALLAH offers the opportunity to meet new friends, encourages women to explore broader interests, and engages them in a variety of supportive activities for female survivors of trauma and abuse. All of the activities, which include the creative arts, can relieve participants from their often-chaotic lives when they are in a safe and supportive environment.
---
---
More upcoming events