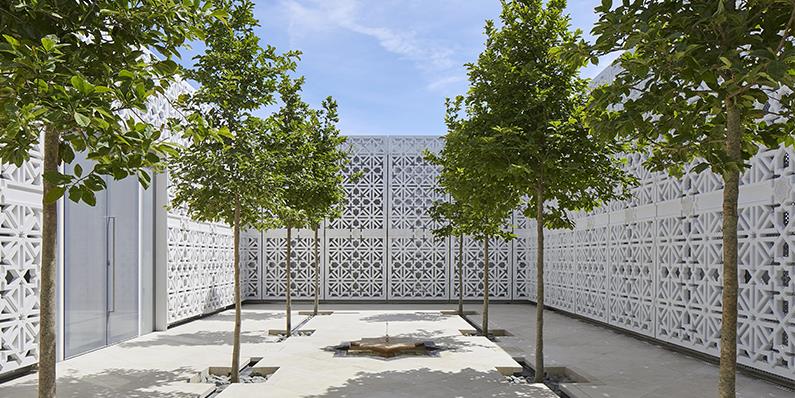 Description:
This six-day course aims to give an overview of some important moments in medieval and modern Islamic history and in different theoretical approaches to the study of Islam and Muslims, such as the works of Edward Said and Talal Asad. It focuses on the Middle East and South Asia.
It does not aspire to give a complete chronological or geographical coverage, but it does aim to introduce key concepts and events that will be of relevance for anyone studying or teaching Islam. The course takes a social scientific perspective and does not assume any prior knowledge.
Aims of the course
Understand different theories for the formation of the Qur'an.
Situate Islamic theological developments into their political context
Evaluate the use of the terminology of 'religion' in the study of Islam
Course Leader
Professor Philip Wood is a historian of the Middle East at AKU-ISMC. He is the current holder of the endowed Tejpar Chair in  Interreligious Studies. He has written widely on the histories of religious minorities in the caliphate and on the experience of Muslims as minorities in Britain. Together with Professor Leif Stenberg, he recently published What is Islamic Studies? He is also editing a second volume on Muslim and non-Muslim religious minorities in the Abbasid caliphate. His third monograph, on the Abbasid-era intellectual Dionysius of Tel-Mahre, was released with Princeton University Press in 2021.
Date and time 
17, 18, 19, 24, 25, 26 April, 14:30 – 16:30 (London time)
Tickets
£79 professionals | £55 students, AKU alumni and staff. The number of tickets is limited
Note:
The course will be delivered via Zoom. Readings and further details will be provided later upon registration.
This course will not be recorded.
---
---
More upcoming events