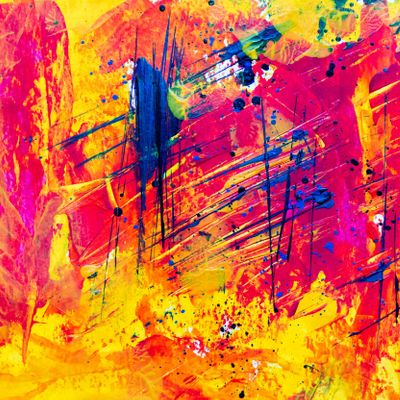 Description:
This workshop will explore how to support and meet the pleasure and sexuality needs of Muslim clients in therapeutic healing spaces.
This class meets once on Wednesday April 20, 2022 at 11am – 2pm PT / 2pm – 5pm ET.PLEASE NOTE TIME ZONE! There are a total of 3 CEs for this course. Both sessions must be attended to receive the 3 CEs. NO recording.
Islam and Muslim Americans have deep historical roots in North America. Muslim identities, beliefs, and practices are rich and diverse. Sexuality and pleasure are central in Islam and yet misinformation and misperception are rampant often ignoring the dynamism of the faith tradition and practices among Muslims in general. Modern-day American Muslims are experiencing unique challenges that require a nuanced approach to understanding the intersections of their cultures, faith tradition, sexuality, and pleasure. This engaging and reflective workshop will explore how to support and meet the needs of Muslim clients in the therapeutic realm and in healing spaces from a value-based, culturally-centered, and spiritually-grounded approach. These topics will be explored to deconstruct the orientalist gaze and colonial approaches. There will be opportunities for questions and answers regarding the creation of therapeutic environments that limit the re-traumatization of Muslim clients.
Learning Outcomes:
At the end of this workshop, participants will be able to:
A) explore and assess intersections of culture, race, spirituality, and sexuality from an Islamic perspective
B) understand the Islamic view as it pertains to sexuality, pleasure, and mental health
C) understand Islamophobia and its adverse effects on the mental health and sexuality
---
---
More upcoming events