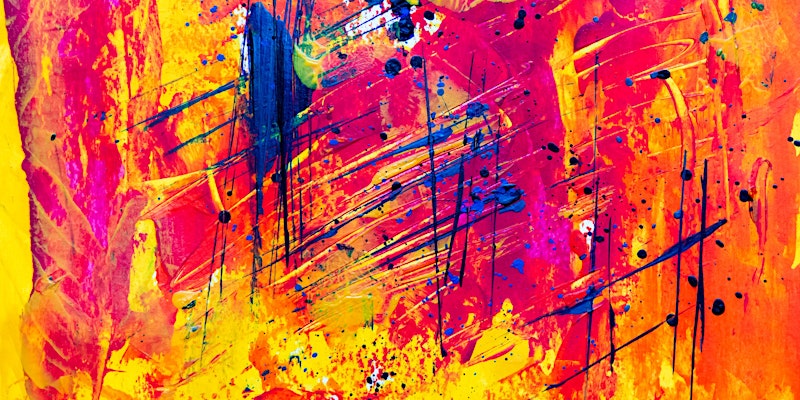 Description:
About this event
This class meets twice for 2 hours per class on Monday October 25 and November 1 at 3pm – 5pm PT. PLEASE NOTE TIME ZONE! There are a total of 4 CEs for this course. Both sessions must be attended to receive the 4 CEs.
Islam and Muslim Americans have deep historical roots in North America. Muslim identities, beliefs and practices are rich and diverse. Sexuality and pleasure are central in Islam and yet misinformation and misperception are rampant often ignoring the dynamism of the faith tradition and practices among Muslims in general. Modern day American Muslims are experiencing unique challenges that require a nuanced approach to understanding the intersections of their cultures, faith tradition, sexuality and pleasure. This engaging and reflective workshop will explore how to support and meet the needs of Muslim clients in the therapeutic realm and in healing spaces from a value-based, culturally-centered and spiritually-grounded approach. These topics will be explored to deconstruct the orientalist gaze and colonial approaches. There will be opportunity for questions and answers regarding creation of therapeutic environments that limit re-traumatization of Muslim clients.
Learning Outcomes:
At the end of this workshop, participants will be able to:
A) explore and assess intersections of culture, race, spirituality and sexuality from an Islamic perspective
B) understand the Islamic view as it pertains to sexuality, pleasure and mental health
C) understand Islamophobia and its adverse effects on the mental health and sexuality
Target Audience: This workshop is for clinicians in a mental health field and/or clinicians in-training who are seeking to disrupt and dismantle cycle(s) of oppression as it pertains to clinical work and systems. This training will examine the discourse of spirituality and sexuality from the lenses of intersectionality, Islamic psychology and critical race theory.
Space is limited.
Speaker Bio: Bina Bakhtiar, MSW, LSWAA is a sexuality educator and a mental health therapist in private practice. Her clinical work is structured around supporting communities of color, immigrants and bicultural/multicultural identities. Her interests in philosophy, spirituality, psychology and social justice orient her to infuse and integrate relational ethics and methods of revolutionary love.
This program meets the requirements of the American Association of Sexuality Educators, Counselors and Therapists (AASECT) and is approved for 4 CE credits. These CE credits may be applied toward AASECT certification and renewal of certification.
AASECT Core Knowledge Areas
A: Ethics and ethical behavior
C: Socio-cultural factors
O. Knowledge of professional communication skills used with clients, students and colleagues
FAQs
How can I contact the organizer with any questions?
Contact Bianca at [email protected]
What's the refund policy?
Full refund for those who paid in full upfront.
Only a 50% refund within 30 days of the event for all ticket types.
Where does my money go?
We are happy to share how funds are dispersed to those who ask.
Accessibility Information
All videos will have English subtitles or transcripts, font size on powerpoint will be 24+, we will read aloud what is posted in the chat box on the zoom platform, and we are guided by disability justice principles. Please contact Bianca to confirm your needs are supported and honored. Image above is of abstract painting of oranges, pinks, blues, and yellows.
---
---
More upcoming events