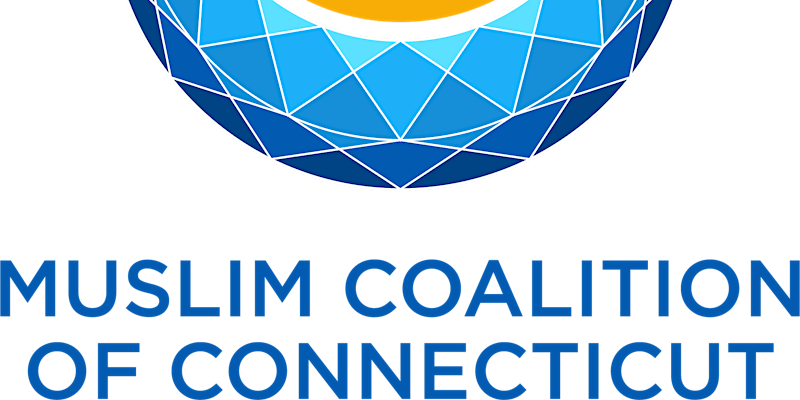 Description:
Amina Kuljancic was born in Tuzla, Bosnia, the city to which her parents had fled from eastern Bosnia during some of the worst Serbian atrocities. The family immigrated to the Hartford area in 2002.
Amina earned her B.A. in history with a minor in political science from CCSU in 2021 and currently is in her first year at Quinnipiac University School of Law in North Haven. She is a member of the Bosnian American Islamic Cultural Center in Hartford, CT where she taught at the Sunday School from 2014-2020.
This Virtual Event is free and open to all. Registration is required. The link will be emailed closer to the date.
---
---
More upcoming events