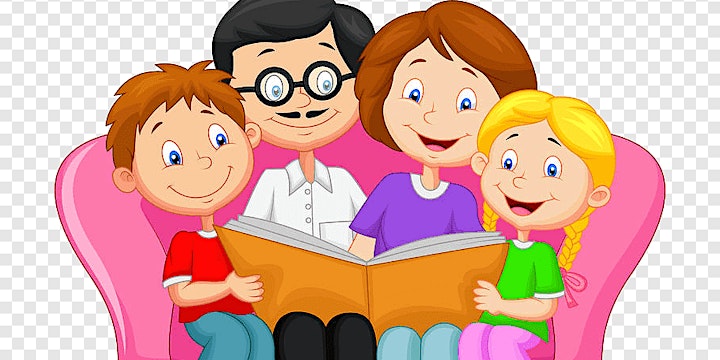 Description:
Family Islamic lessons. Enjoy the time learning Islamic with us.
Assalamu Alaikum WAW,
This is an online class regarding Family Islamic Lessons
The Islamic Lessons can be scheduled when calling or texting 703-473-1220.
We will be teaching Islamic stories and lessons.
As always, we welcome anyone wishing to attend to take part in our Classes! So please spread the word.
PLEASE DO NOT PAY THROUGH WEBSITE.
Join Us on Zoom: https://zoom.us/join
Meeting ID: 7034731220
---
---
More upcoming events