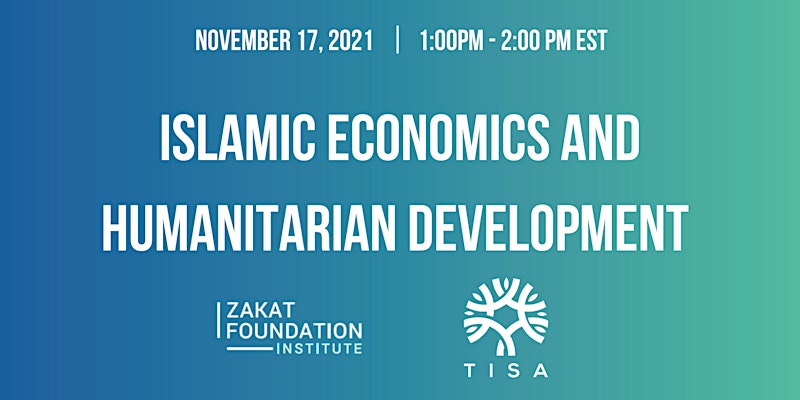 Description:
Despite the rapid growth of the global Islamic finance sector in recent decades, the problems of poverty and underdevelopment still plague large swaths of the Muslim world. During this same time, geopolitical conflict and instability have led to unfathomable human suffering and flights of refugees and migrants across the globe. Considering these tremendous challenges, this panel discussion asks the question of whether the principles and practices of Islamic economics can help repair the broken systems that have led to the current situation. Similarly, it explores why it is the case that although Muslim thinkers and leaders have developed unique economic systems and models, most Muslim societies remain far behind their global counterparts in many development standards. The speakers in the series include practitioners, traditional scholars, and academic researchers.
Panelists:
The Islamic Seminary of America Scholar Dr. Imady
Financial Practitioner Mr. Hud Williams
Humanitarian Practitioner: Zakat Foundation of America President Dr. Halil Demir.
---
---
More upcoming events