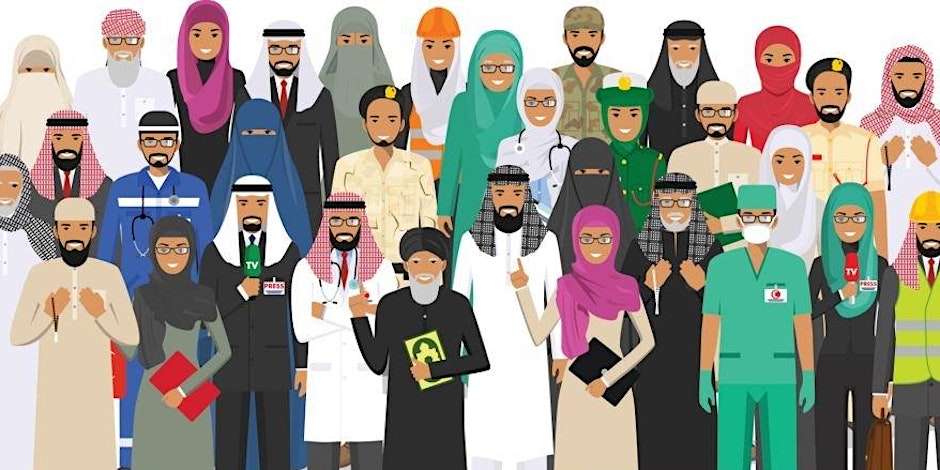 Description:
Journey to Faith: Muslim Reverts' Stories
Join us for an inspiring and enlightening event that celebrates the diverse journeys and stories of Muslim reverts. "Journey to Faith: Muslim Reverts' Stories" is a unique gathering where individuals from different backgrounds and walks of life come together to share their experiences of embracing Islam. At Al-Huda Mosque – Islamic Society of Greater Dayton, we will come together to share our experiences and learn from one another.
Highlights of the Event:
Personal Testimonies: Listen to heartfelt testimonials from Muslim reverts as they recount their personal journeys of discovery, reversion, and the challenges they've faced along the way.
Networking Opportunities: Connect with fellow attendees, build friendships, and create a supportive community for those interested in or new to Islam.
Resources and Support: Access a variety of resources and support for individuals considering reversion or seeking more information about Islam.
Whether you are a revert yourself, have friends or family members who are reverts, or are simply curious about the journey to Islam, this event promises to be an enriching and educational experience for all. Join us in celebrating the resilience, diversity, and spiritual growth of those who have found their path in Islam.
---
Location:
Al-Huda Mosque - Islamic Society of Greater Dayton
730 South Alpha Bellbrook Road
Sugarcreek Township , Ohio 45305 United States
+ Google Map

---
More upcoming events