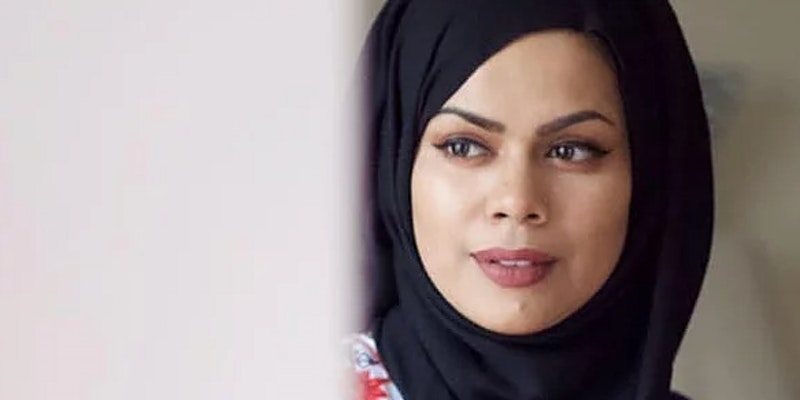 Description:
Caught between cultures, immigrant families from a Bengali neighborhood strive to navigate their home, relationships, & happiness.
Join us for a reading and conversation with Silmy Abdullah's collection of stories, HOME OF THE FLOATING LILY from Dundurn Press.
From Dundurn: "Set in both Canada and Bangladesh, the eight stories in Home of the Floating Lily follow the lives of everyday people as they navigate the complexities of migration, displacement, love, friendship, and familial conflict. A young woman moves to Toronto after getting married but soon discovers her husband is not who she believes him to be. A mother reconciles her heartbreak when her sons defy her expectations and choose their own paths in life. A lonely international student returns to Bangladesh and forms an unexpected bond with her domestic helper. A working-class woman, caught between her love for Bangladesh and her determination to raise her daughter in Canada, makes a life-altering decision after a dark secret from the past is revealed."
"Silmy Abdullah is a Bangladeshi-Canadian author and lawyer. Her legal practice focuses on the intersection of immigration, poverty, and gender-based violence. Silmy writes both fiction and non-fiction and Home of the Floating Lily is her debut collection. She lives in Toronto."
All registered attendees have a chance to win their very own copy of the book. Register and PWYC. All proceeds go to the author. Please consider a paid ticket, if you can.
---
---
More upcoming events