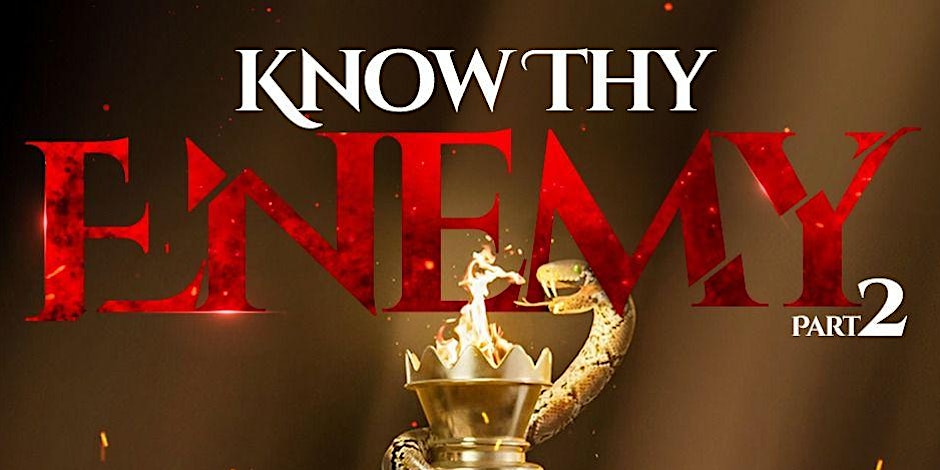 Description:
Unlock the Path to Victory"
From the days of Adam AS to the present, this spiritual battle persists, as believers navigate the journey to safeguard their souls, walk righteous paths, and combat the cunning deceptions of Shaytan.
Discover how decoding these tactics is the ultimate tool for maintaining your course and emerging victorious in the ceaseless clash against inner cravings and external challenges.
Join us on Friday, September 22, for an empowering and enlightening session with Shaykh Mikaeel Smith.
Date: Friday, Sep 22| 6:45PM – 9:30PM
Location: The Fairlane Club | 5000 Fairlane Woods Dr, Dearborn, MI 48126A
Instructor: Sh. Mikaeel Smith
---
Location:
The Fairlane Club
5000 Fairlane Woods Drive
Dearborn , Michigan 48126 United States
+ Google Map

---
More upcoming events