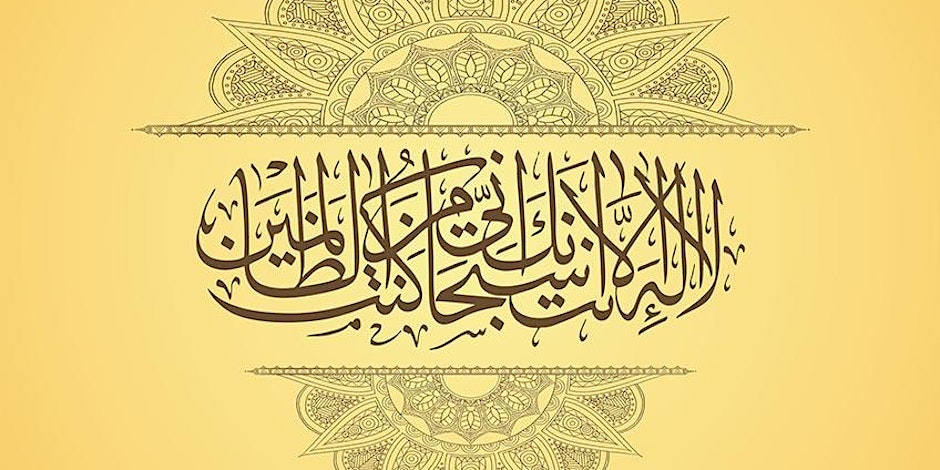 Description:
Learn Arabic Language – Face to Face with a Qualified Teacher
In this course, you will have the opportunity to practice Arabic conversation, improve your listening skills by listening to Arabic audio recordings, learn Arabic grammar, and improve your writing skills.
Arabic Grammar
Arabic Syntax
Arabic Morphology
Writing Arabic
Speaking Arabic
You will join a small group of learners.
What will I study?
The Arabic Language is designed to give students a comprehensive understanding of the Arabic language, including its grammar and usage in a variety of contexts. Through listening, speaking, reading, and writing exercises, students will develop practical knowledge and skills in using Arabic.
The course includes a comparison of Standard Arabic and regional dialects, as well as an introduction to Arabic media, and literature.
Throughout the course, students will have the opportunity to engage in communicative and interactive activities that will help them build their skills in using Arabic effectively and appropriately in discussions, lectures, interviews, and debates. They will also be expected to read and comprehend original Arabic materials on a variety of social, political, and economic issues. The program aims to consolidate and deepen students' understanding of Arabic grammar at an advanced level.
The main goals of this course are as follows:
To provide you with the necessary language skills to communicate in Arabic at a basic level or prepare you for travel to countries where Arabic is spoken
To teach you the foundational grammatical structures of Arabic, which will serve as a foundation for further study
This course focuses on general structures and functions and includes practice in the four language skills (speaking, listening, reading, and writing).
What will I learn?
Develop your skills in listening, speaking, reading, and writing Arabic with fluency and confidence in order to engage with a variety of topics, purposes, situations, and audiences
Expose you to different topics throughout the program to improve your understanding of Arabic culture and society and improve your intercultural competence.
Gender in Arabic (Masculine-Feminine)
Alif/Lam, the definite article and how it works with the moon and sun letters.
Pronouns (singular) and non-verbal sentences.
Plurals and plural pronouns.
Demonstratives, possession and attached pronouns.
Adjectives and descriptive sentences.
Describing position and forming questions.
Arabic verbs: how to conjugate Arabic verbs in present and future tenses.
Present tense: Every day.
Objectives
Communicate effectively at an elementary level in Arabic
Understand basic cultural and social aspects of the language
Talk about yourself and understand when others share information about themselves and their circumstances, including their jobs
Order food and ask about prices
Request and understand directions, opening times, and how to locate facilities
Feel confident in your pronunciation of Arabic and be able to understand and be understood by native speakers at an elementary level
Understand basic numerals
Describe things using Arabic
Understand basic written instructions, signs, and short communications
Understand simple information received through aural means
Have a solid understanding of basic grammatical structures.
Teaching method
This course will use a communicative approach, focusing on real-life situations to teach language skills. Grammar will be taught within the context of these real-life situations. Your tutor will also provide additional materials to supplement your learning.
Time commitment
In addition to your weekly face-to-face sessions, you should plan to spend approximately 1-2 hours each week on independent study, as advised by your tutor.
Assessment and certification
Students' progress will be monitored through formative work throughout the year and assessed through a final exam.
Enrolment?
Please register your interest and we will contact you once we have 5 students signed up.
Start date and times will be confirmed once we have enough students signed up.
Do have a look at our website for more courses.
---
Location:
Darul Yasin
256 Dewsbury Road
Beeston Leeds , LS11 6JQ United Kingdom
+ Google Map

---
More upcoming events