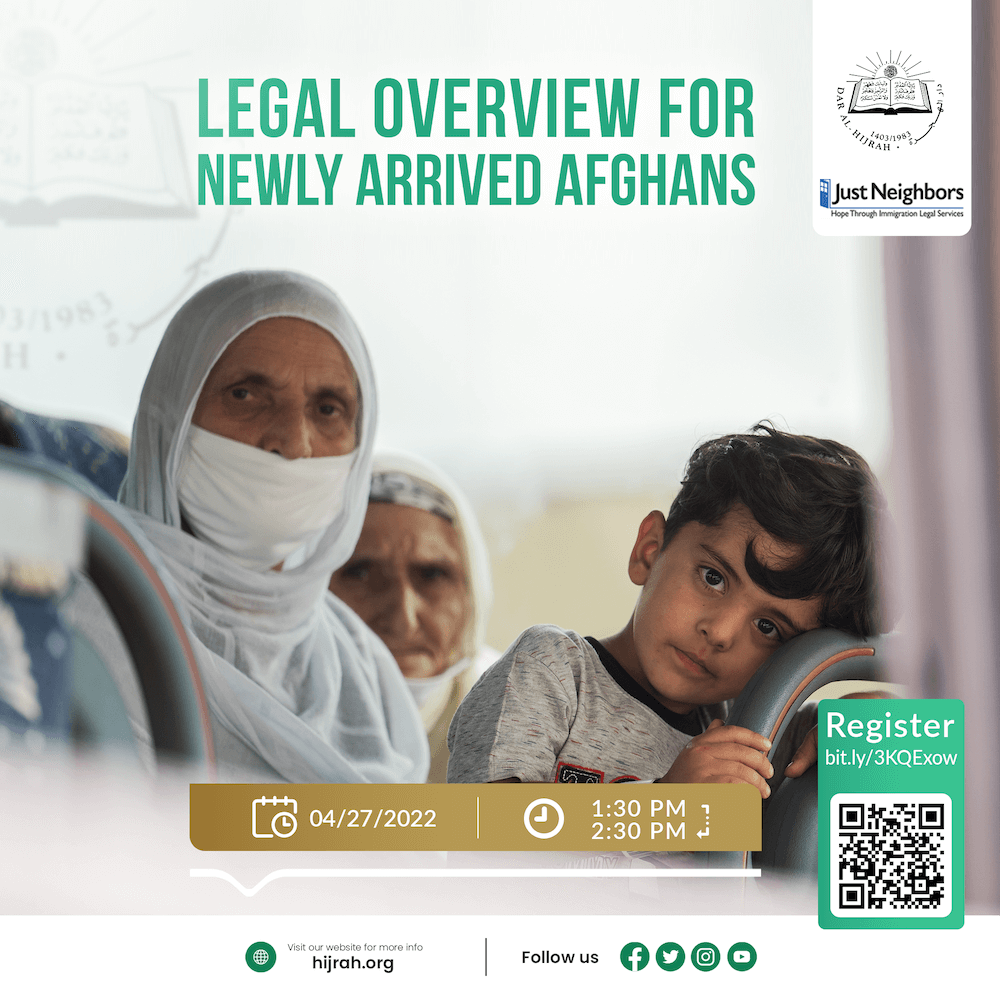 Description:
Introductory Information on Asylum, TPS & Parole Cases
(This is a general information session to give direction. Individual cases will not be discussed in detail.)April 27, 2022
1:30pm
This is a virtual session. Register here to receive the link to join: https://forms.gle/9gh6NDLGwaBcvok49
In partnership with Just Neighbors
This is a virtual session on April 27th at 1:30pm. Please register below to receive a link to join the session.
---
---
More upcoming events