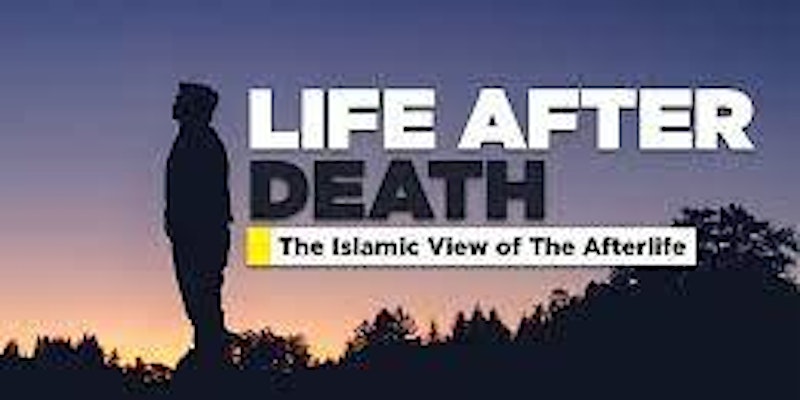 Description:
Every soul someday will die. What happen after death, that secret can never be scientifically answered. Let's understand Islamic perspective
Human body is mortal and one day it will die and perish in earth. What happed to soul after its departures from body? Let's join us to learn the Islamic perspective of Journey of Soul after it departure from body.
Dinner will be serves and question will be addressed.
Program
6:00 PM Meet & Greet
6:20 PM Dinner
6: 45 PM Presentation
7: 30 PM QA
8: 10 PM Adjourn with Maghreb Prayer
---
Location:
Baymedow Islamic Center
8225 Dix Ellis Trail
Jacksonville , Florida 32256 United States
+ Google Map

---
More upcoming events